Jonesboro Dentist Reviews
Why Do Our Patients Love Us?
Our patients love the results we achieve, but even more, they love the way we achieve them. That's why Gairhan Dental Care gives people a reason to smile.
Our Philosophy
Gairhan Dental Care Reviews

We Always Put Our Patients First
"I'm a working mom and I know what it's like to visit the dentist or doctor with my kids. If the doctor is running behind, if the visit takes twice as long as it should, it throws my whole day off. That's why we work hard to stick to a schedule and be upfront if we're running behind."
– Dr. Emily Gairhan
"Dr. Gairhan & the staff at Gairhan Dental Care are wonderful. They make our entire family's experience at the dentist great. We look forward to our appointments every time."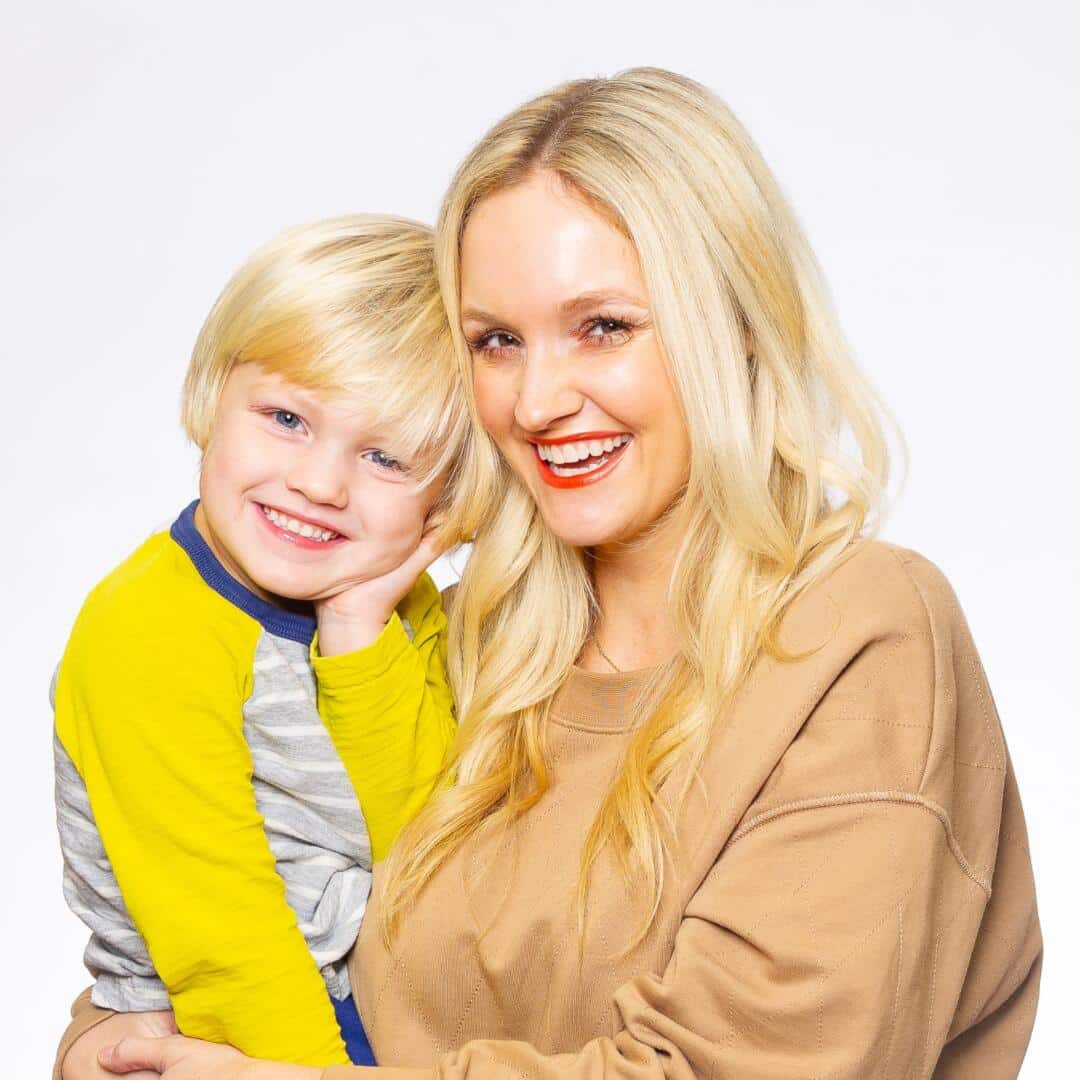 "Everyone at Gairhan Dental Care always welcomes you with open arms. They make you feel like you are a part of their family & they take care of you like it as well."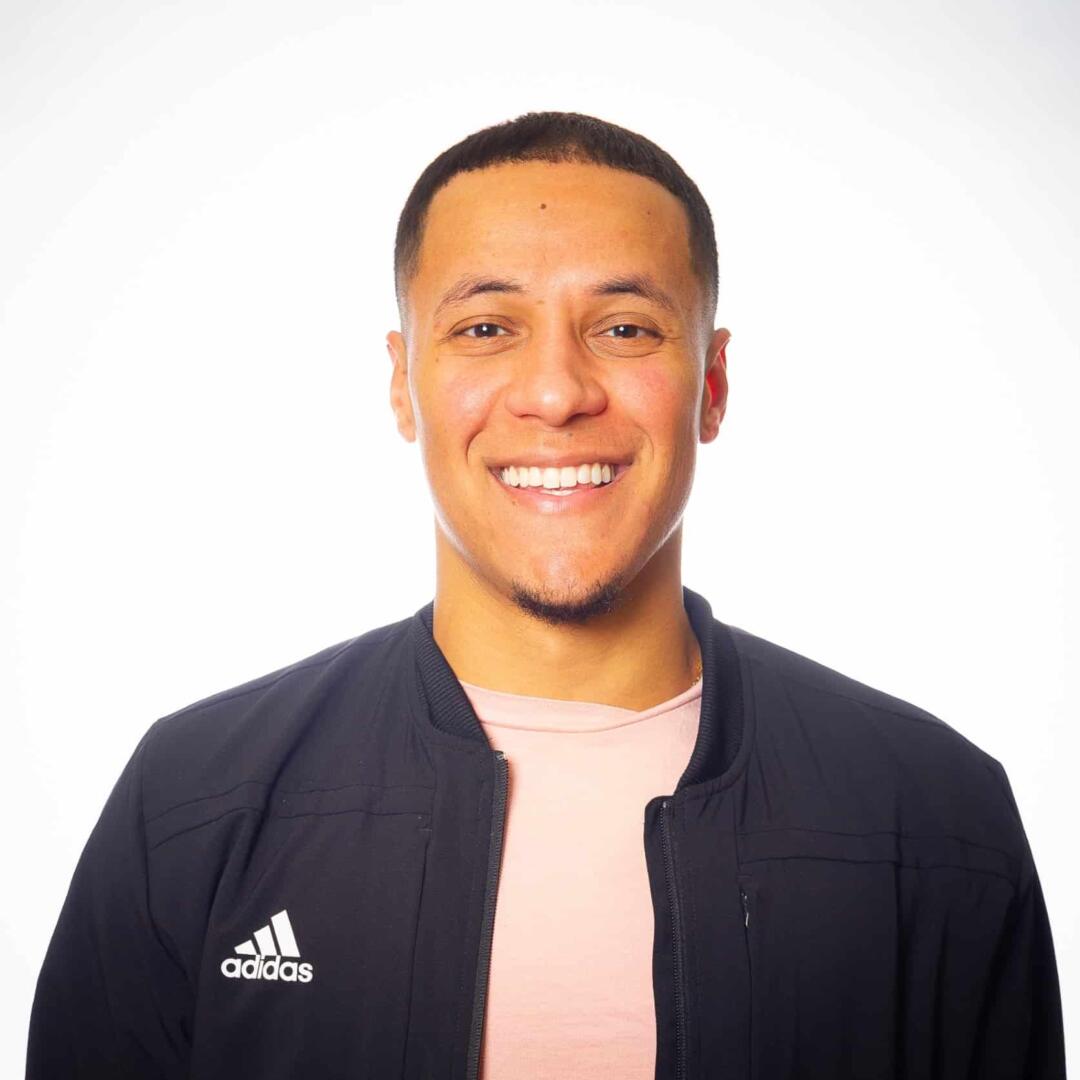 "We have been completely happy with our care we received at Gairhan Dental Care. Dr. Gairhan & the staff are so professional but more than that they make you feel so comfortable."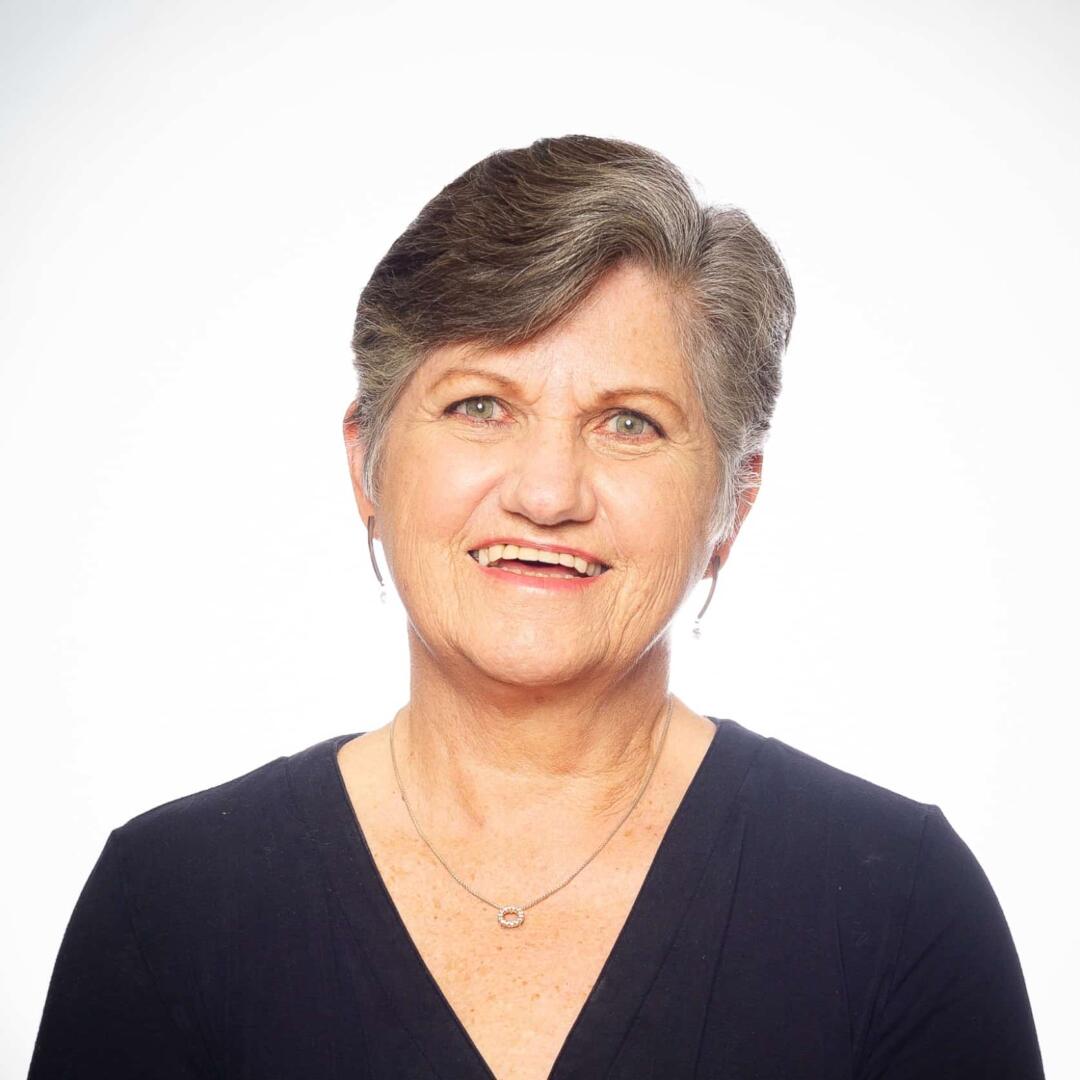 "GDC is the absolute best! They are always so kind & caring. They make sure our teeth are healthy & take the best care of all of our family."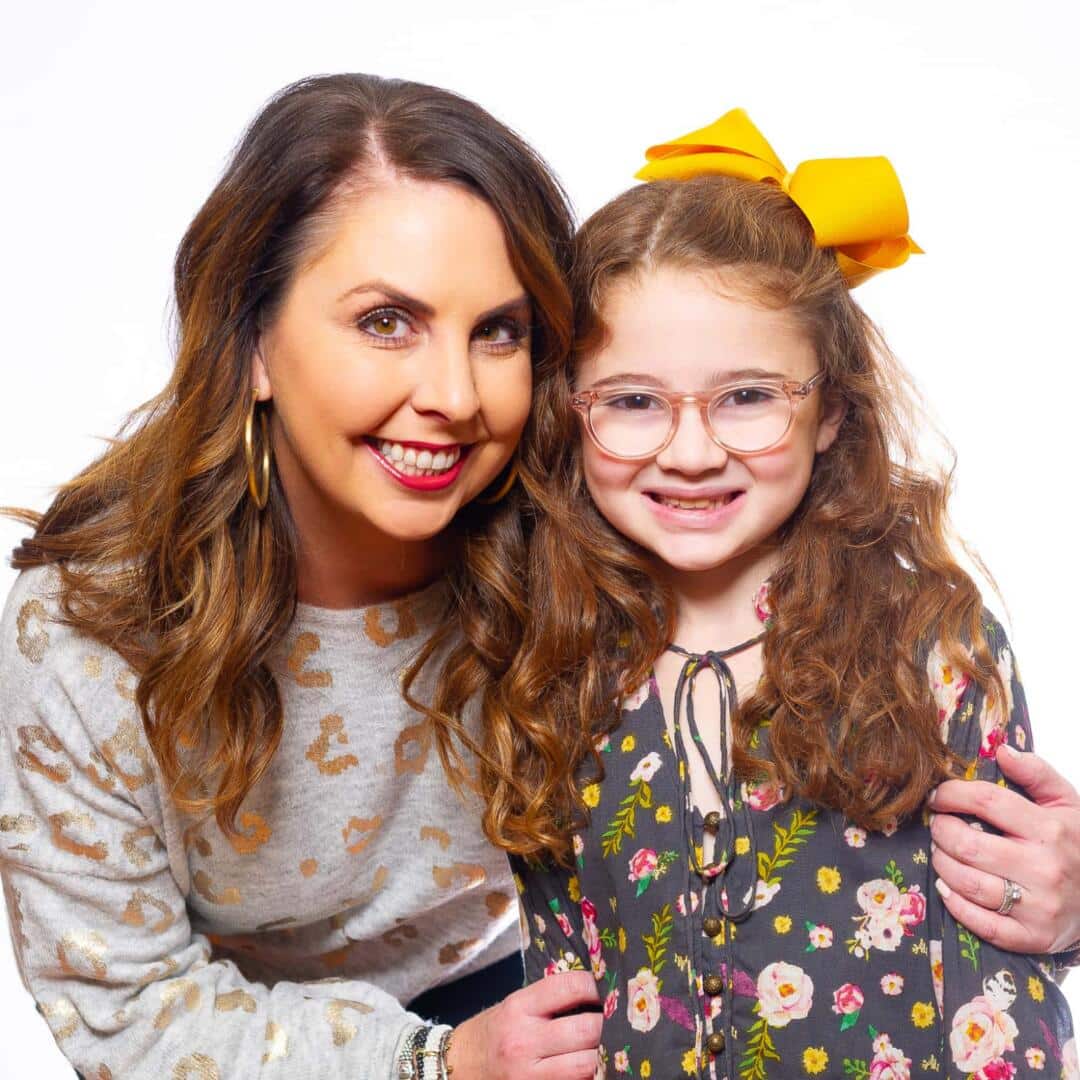 "Dr Gairhan & her staff are by far the most professional dental staff I have ever experienced. Every person on staff makes you feel welcome."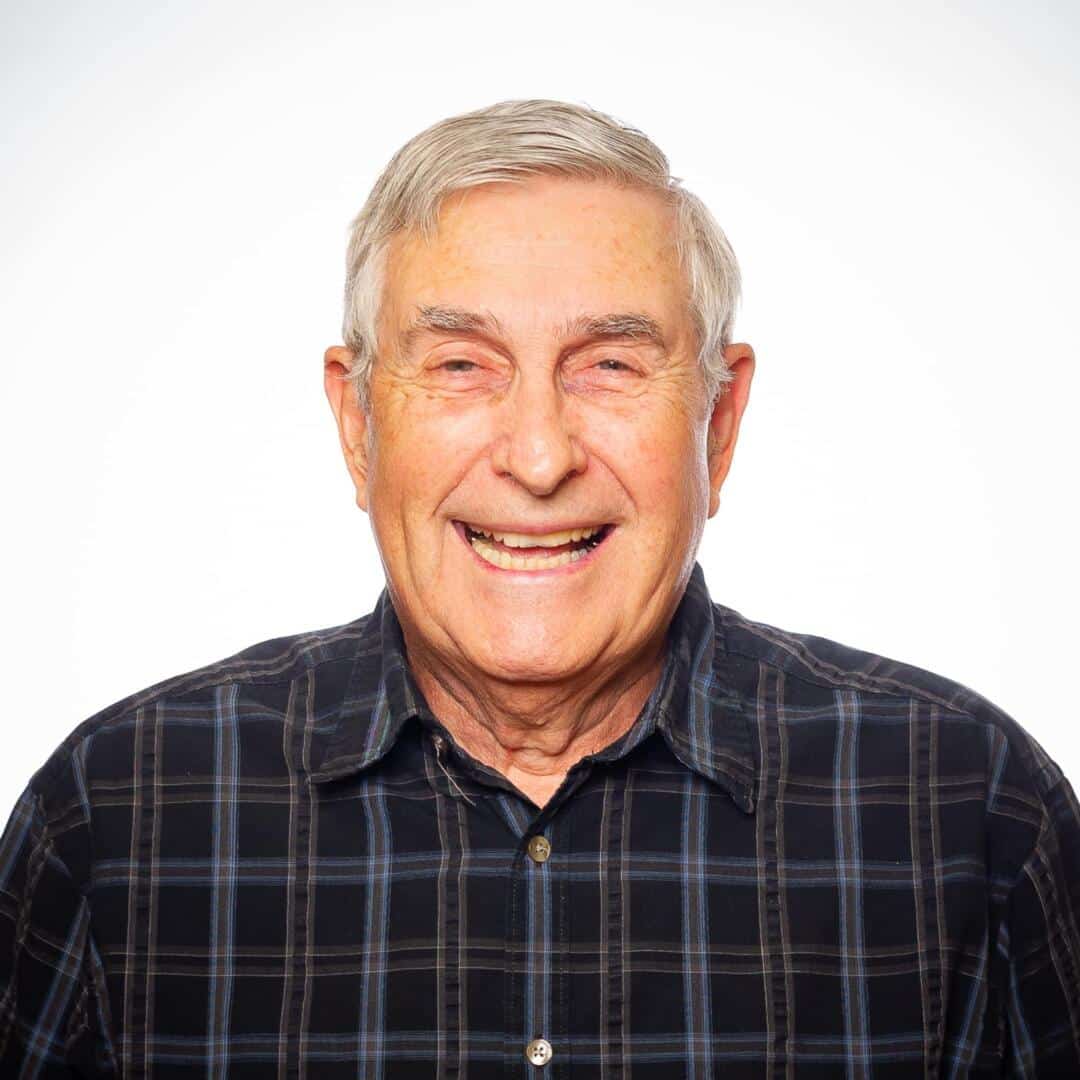 "I love these people & I love to get my teeth cleaned!"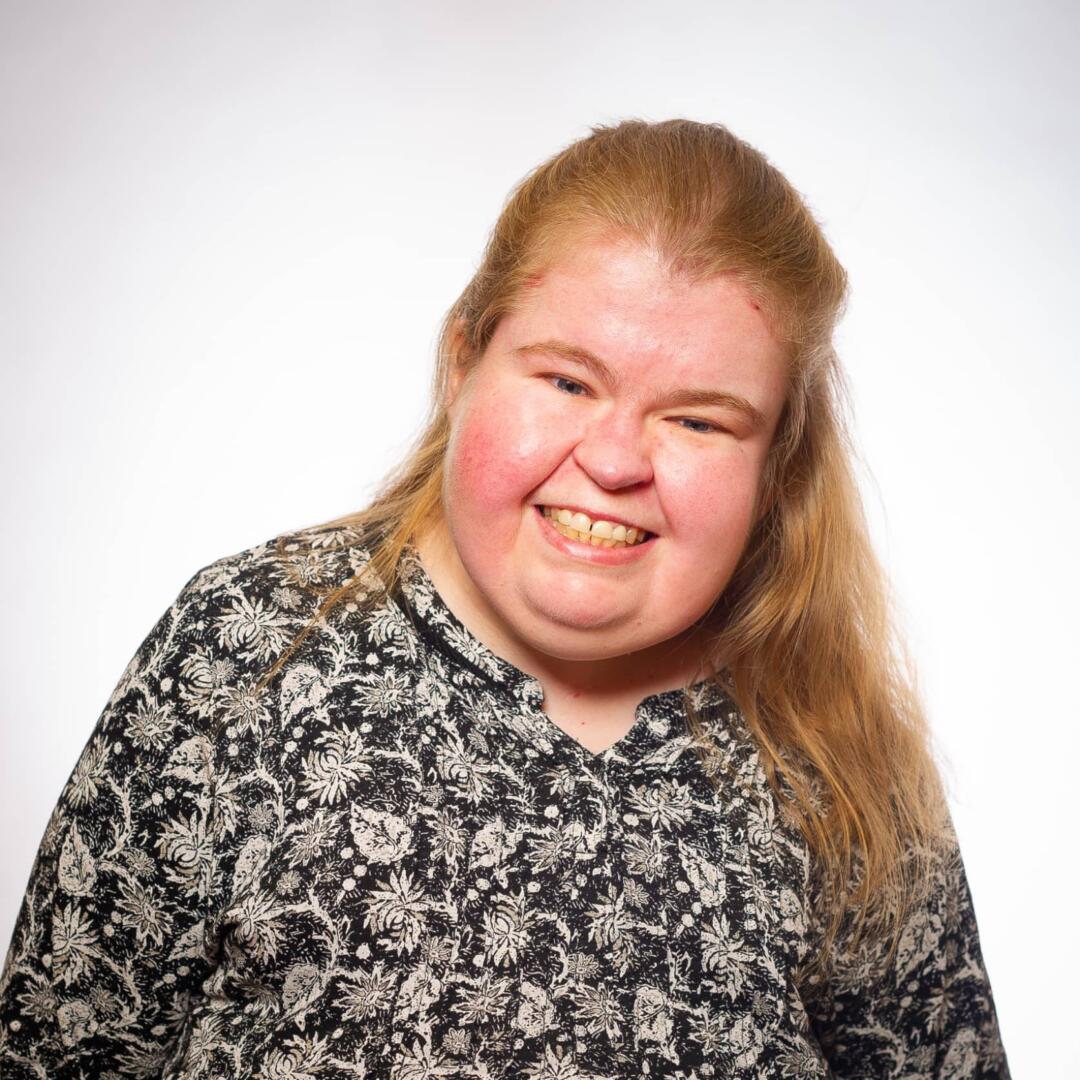 Jonesboro, AR Dental Team
We know that visiting the dentist can be anxiety-inducing for children and adults alike. We know an impersonal, pragmatic approach to dentistry only increases that anxiety. At Gairhan Dental Care, we work hard to create an environment that's as friendly and approachable as the town of Jonesboro itself.
Forget everything you think you know about what a dentist's office is like! We have hand-designed our space with our patients in mind. The atmosphere is bright, fresh, and welcoming.
We have thought of all the extra touches to help parents and children alike to feel comfortable and at ease. We want your experience at Gairhan Dental Care to be excellent from start to finish. That includes the space you're in. Our office is our home, and we can't wait to welcome you in!
Get Started With Gairhan Dental Care!