See Results From Real Patients
Botox & fillers: before and after
When it comes to Botox and Juvederm fillers, the results truly speak for themselves. See for yourself why our patients can't stop telling their friends about the cosmetic treatments at Gairhan Dental Care.
Our Botox Services
Real patients, real results. We're proud to help our patients achieve more confidence and well-being through health and beauty!
We love hearing what our patients think about our office and team. Nothing means more to us than seeing our patients happy. Read these reviews to find out what actual patients have to say about their experience!
"I'm loving my results after having lip filler and botox. Dr. Gairhn listened to me when we discussed what I wanted my end results to be. She and her staff made sure I was comfortable throughout both procedures. My lips are full and symmetrical just like I wanted!"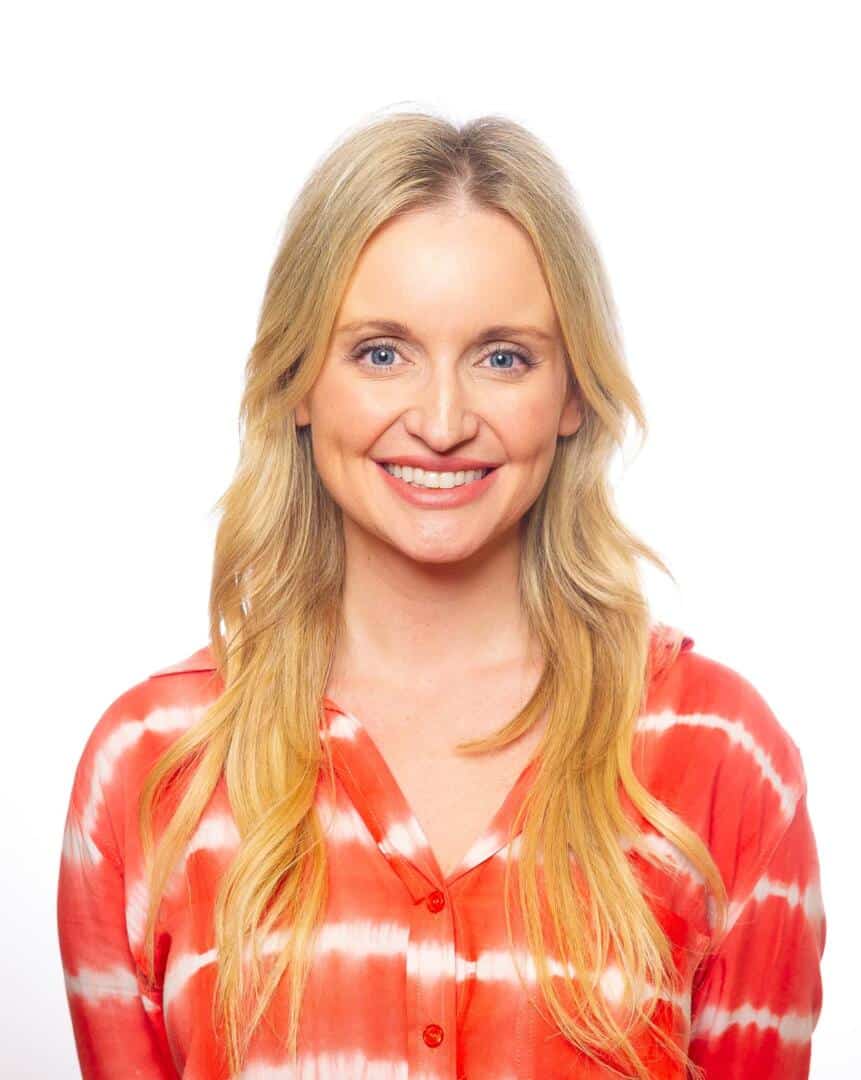 "I love the staff at Gairhan Dental Care! Whether it's a cosmetic procedure, a simple cleaning, or reassuring my scared child they do it all with ease. I cannot express enough what a wonderful experience I have had with this awesome group of people."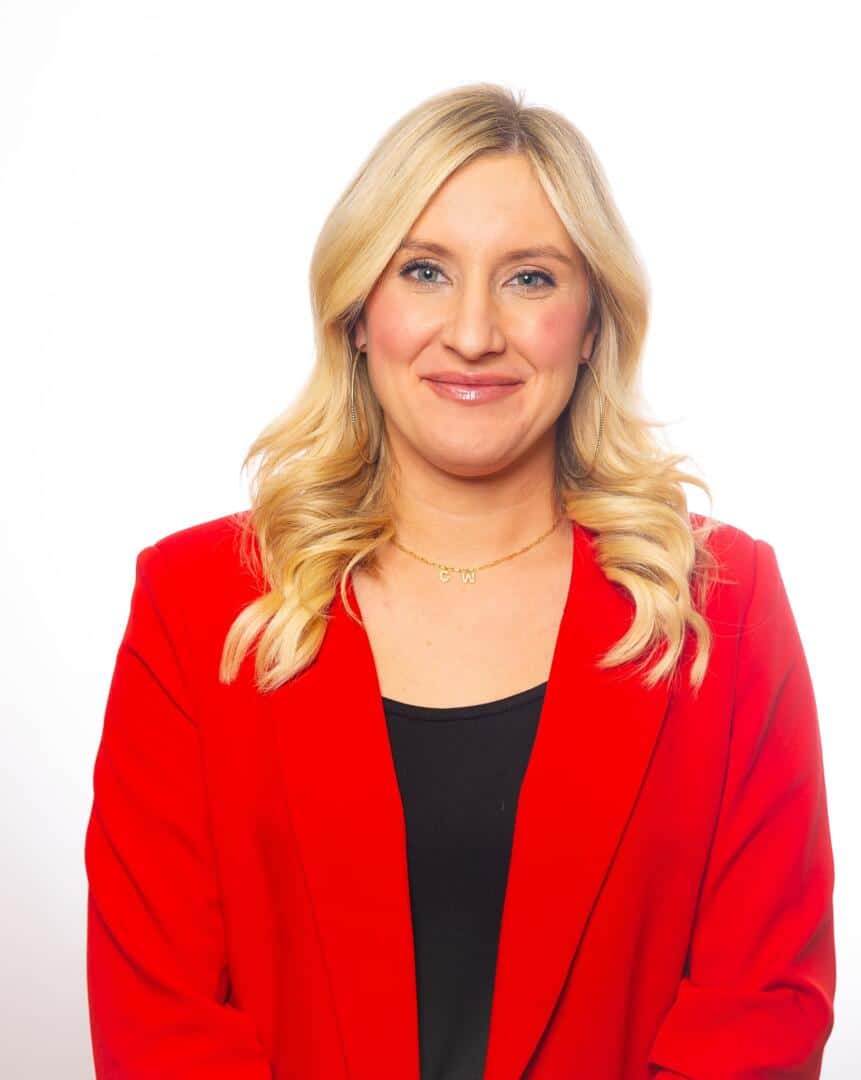 Botox And Juvederm Treatments

Whether it's your first time getting Botox or Fillers, or you're an existing patient our team at Gairhan Dental Care makes sure every visit is just as comfortable. Before we start the process, we'll always make sure to answer any questions or concerns you may have. When arriving you can always expect a welcoming office with staff that's knowledgeable, patient, and kind.
At Gairhan Dental Care, we exist to help our patients achieve their desired look. Our team believes being comfortable with yourself and with your smile is a key factor in increasing your quality of life. That's one of the many reasons Dr. Gairhan is proud to provide Juvederm fillers and Botox in Jonesboro, AR.
Get Started With Gairhan Dental Care!