General Dentistry in
Jonesboro, AR
You should expect more than a great smile from Gairhan Dental Care. When you come to our office, you'll find an atmosphere of true friendship. Our office is filled with laughter and genuine conversation, and we invite you into it as we serve you.
Our Philosophy
Empowering Healthy Smiles
Since 2010, Gairhan Dental Care has aimed to give the people of Jonesboro more reason to smile. Dr. Emily Gairhan knows visiting the dentist can be intimidating. That's why she and her team take a highly relational approach, working together to help the people of Jonesboro achieve brighter, healthier smiles and a more beautiful appearance. At Gairhan Dental Care, we know you're not just another patient. You're a member of our community, a smiling face we hope to see around town.
General dentistry has one goal: to help you to preserve your natural teeth as long as possible, maintain oral health, and keep your smile looking and feeling great throughout life. Routine, annual visits to the dentist help to ensure that your smile stays healthy and vibrant.
Dental Services in Jonesboro
Early care from a family dentist can help your children build healthy dental habits for life.
We offer cosmetic dentistry services to help restore your healthy, beautiful smile.
With premium porcelain veneers, we help our patients achieve the smile of their dreams.
Of all the ways modern dentistry has to replace missing teeth, dental implants are by far our favorite.
Have A Question About General Dentistry?

Have questions about general dentistry? Check out our answers below to the most common questions we receive from our patients.
Your regular dental visits will include a thorough oral exam to check the health of your teeth and gums. Dr. Gairhan will also conduct an oral cancer screening to spot any suspicious signs early. Finally, you'll receive a professional cleaning to remove stubborn deposits and make your teeth look and feel great.
Some insurance policies offer a dental plan while others do not. You can contact your insurance provider directly to find out if dental care is included in your plan. Our staff is also happy to help you find out more about your insurance coverage if you call or visit the office.
It may sound simple, but the best way to prevent cavities is to regularly brush and floss your teeth. Brush at least twice a day with fluoride toothpaste. In addition to regular brushing and flossing, schedule regular appointments with Dr. Gairhan to ensure your teeth and jaws remain as healthy as possible.
Regular dental visits are essential to make sure oral health problems — from tooth decay to oral cancer — are detected and treated in a timely manner. Some individuals may need to see the dentist more often than others to stay on top of problems like plaque buildup and gum disease, but everyone should go at least once per year.
The American Academy of Pediatric Dentistry recommends that children see a dentist by the age of one, or within 6 months of their first tooth erupting. Every child is different, but for general maintenance, two visits to the dentist per year will help ensure that your child's teeth and jaws are growing and aligning as they should.
Absolutely! Modern dentistry offers a wide range of services to make sure your teeth stay healthy, function well and look great. These procedures include both medical and cosmetic dental procedures. So much can be done to improve the appearance of a person's smile — at any age. From powerful, professional whitening treatments to amazingly realistic porcelain veneers to state-of-the-art dental implants, there's a wide range of exciting possibilities.
Gairhan Dental Care Reviews

We Always Put Our Patients First
"I'm a working mom and I know what it's like to visit the dentist or doctor with my kids. If the doctor is running behind, if the visit takes twice as long as it should, it throws my whole day off. That's why we work hard to stick to a schedule and be upfront if we're running behind."
– Dr. Emily Gairhan
"Emily and her staff have been wonderful. I never knew that my teeth could look this great. This is the best thing I have ever done. Thank you for my beautiful teeth."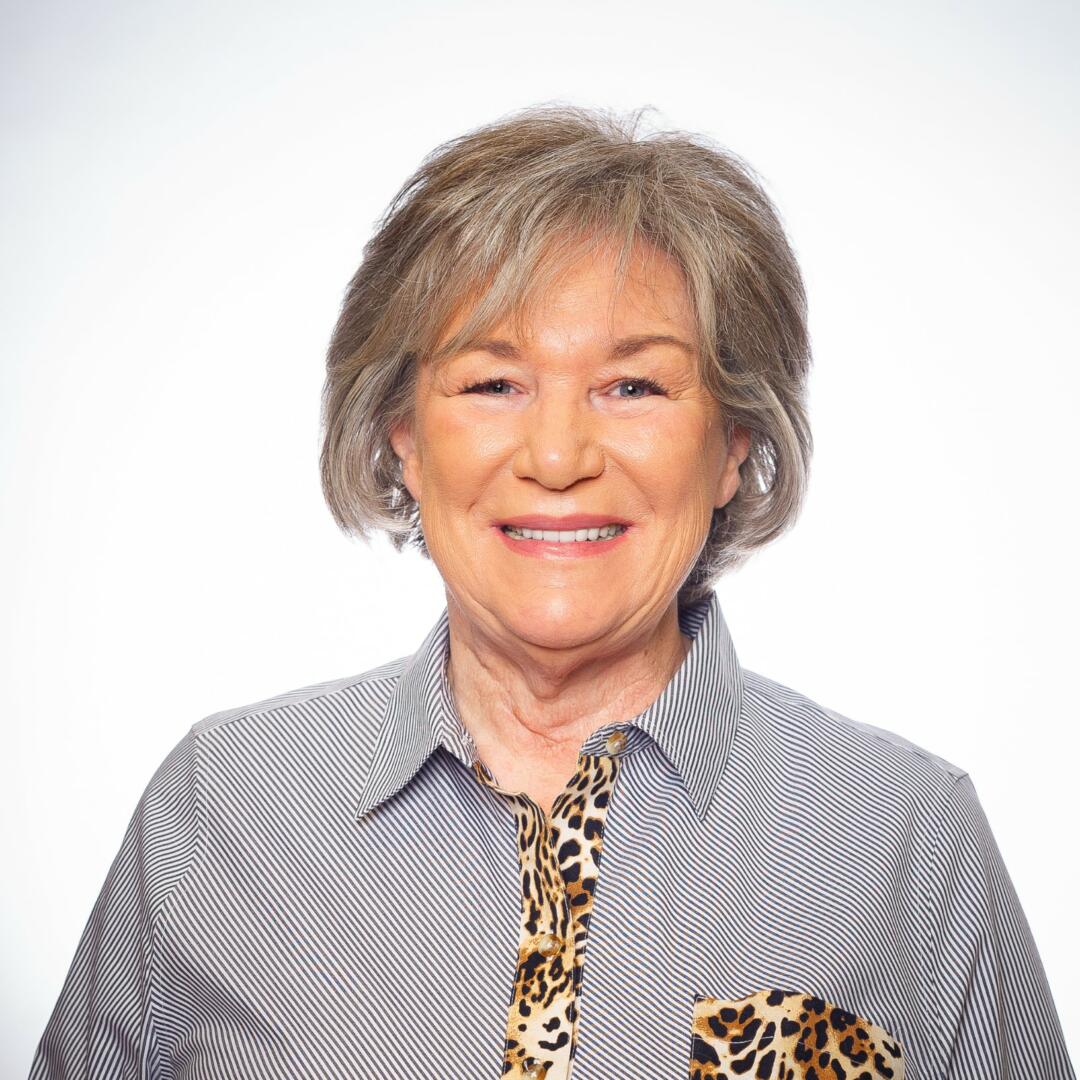 "Everyone at Gairhan Dental Care always welcomes you with open arms. They make you feel like you are a part of their family and they take care of you like it as well."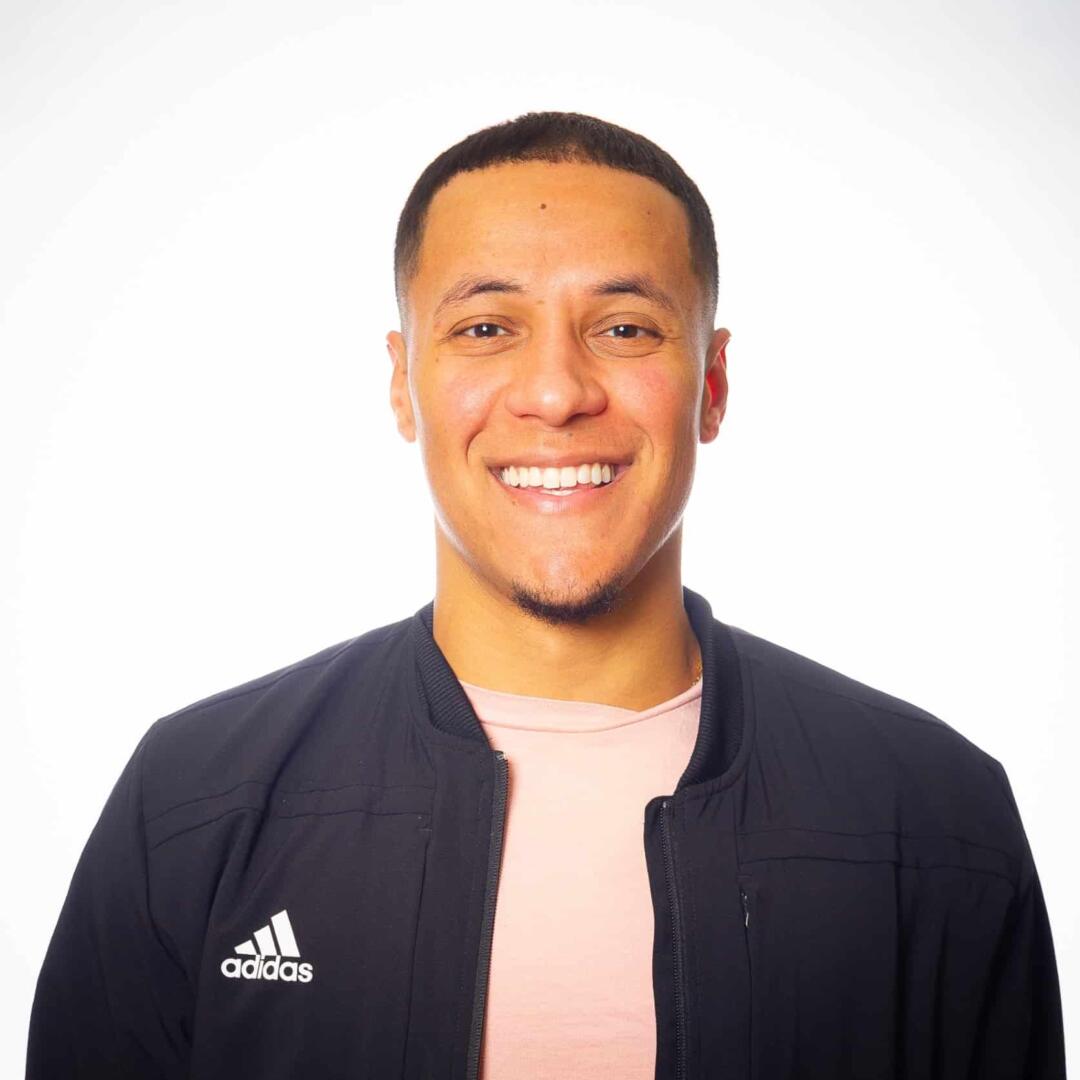 "We have been completely happy with our care we received at Gairhan Dental Care. Dr. Gairhan and the staff are so professional but more than that they make you feel so comfortable. Staff just feels like family!"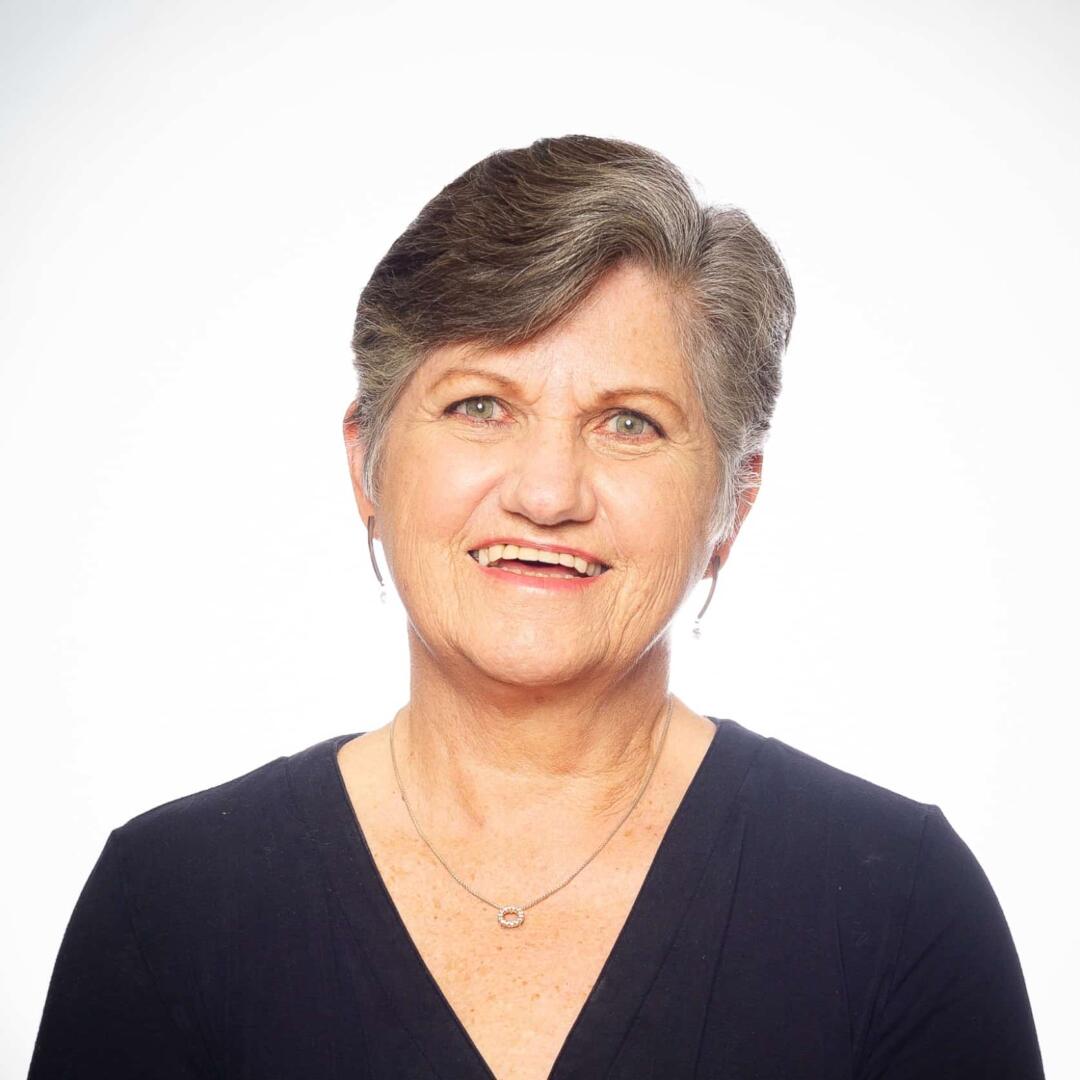 "Dr Gairhan and her staff are by far the most professional dental staff I have ever experienced. Every person on staff makes you feel welcome."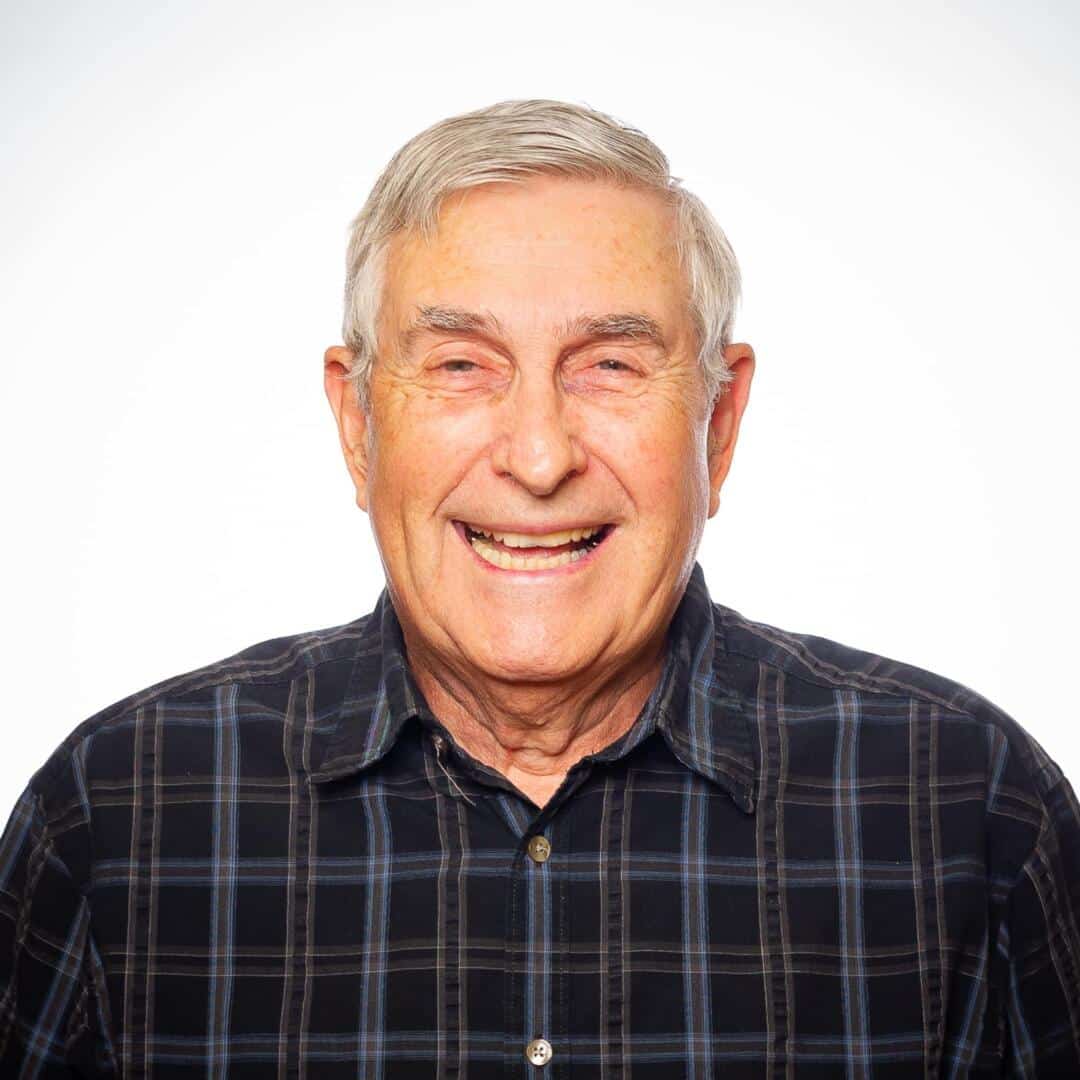 "I love these people and I love to get my teeth cleaned!"