Expect More Than a Great Smile
Our Jonesboro, AR Dental Office
You should expect more than a great smile from Gairhan Dental Care. When you come to our office, you'll find an atmosphere of true friendship. Our office is filled with laughter and genuine conversation, and we invite you into it as we serve you.
Our Philosophy
Giving Jonesboro a Reason to Smile
We believe that friends should always give honest, straightforward advice, and we promise to take this kind of approach when it comes to your dental care and cosmetic needs. As we work together, you'll find a hometown approach to dental care and cosmetic services — one that's always excellent, always friendly, never pretentious.
We know that visiting the dentist can be anxiety-inducing for children and adults alike. We know an impersonal, pragmatic approach to dentistry only increases that anxiety. At Gairhan Dental Care, we work hard to create an environment that's as friendly and approachable as the town of Jonesboro itself. Our patients love the results we achieve, but even more, they love the way we achieve them. That's why Gairhan Dental Care gives people a reason to smile.
"My earliest dream was to be a doctor. I've always wanted to take a scientific approach to helping others. But my medical ambitions were redirected when another dentist, a woman, took me under her wing and allowed me to shadow her on the job. It was that relationship that changed the direction of my career, and I'm glad it did. Now, I have the privilege of perfecting smiles and enhancing the image of the people of my hometown, Jonesboro."
– Dr. Emily Gairhan
Gairhan Dental Care Reviews

We Always Put Our Patients First
"I'm a working mom and I know what it's like to visit the dentist or doctor with my kids. If the doctor is running behind, if the visit takes twice as long as it should, it throws my whole day off. That's why we work hard to stick to a schedule and be upfront if we're running behind."
– Dr. Emily Gairhan
"Emily and her staff have been wonderful. I never knew that my teeth could look this great. This is the best thing I have ever done. Thank you for my beautiful teeth."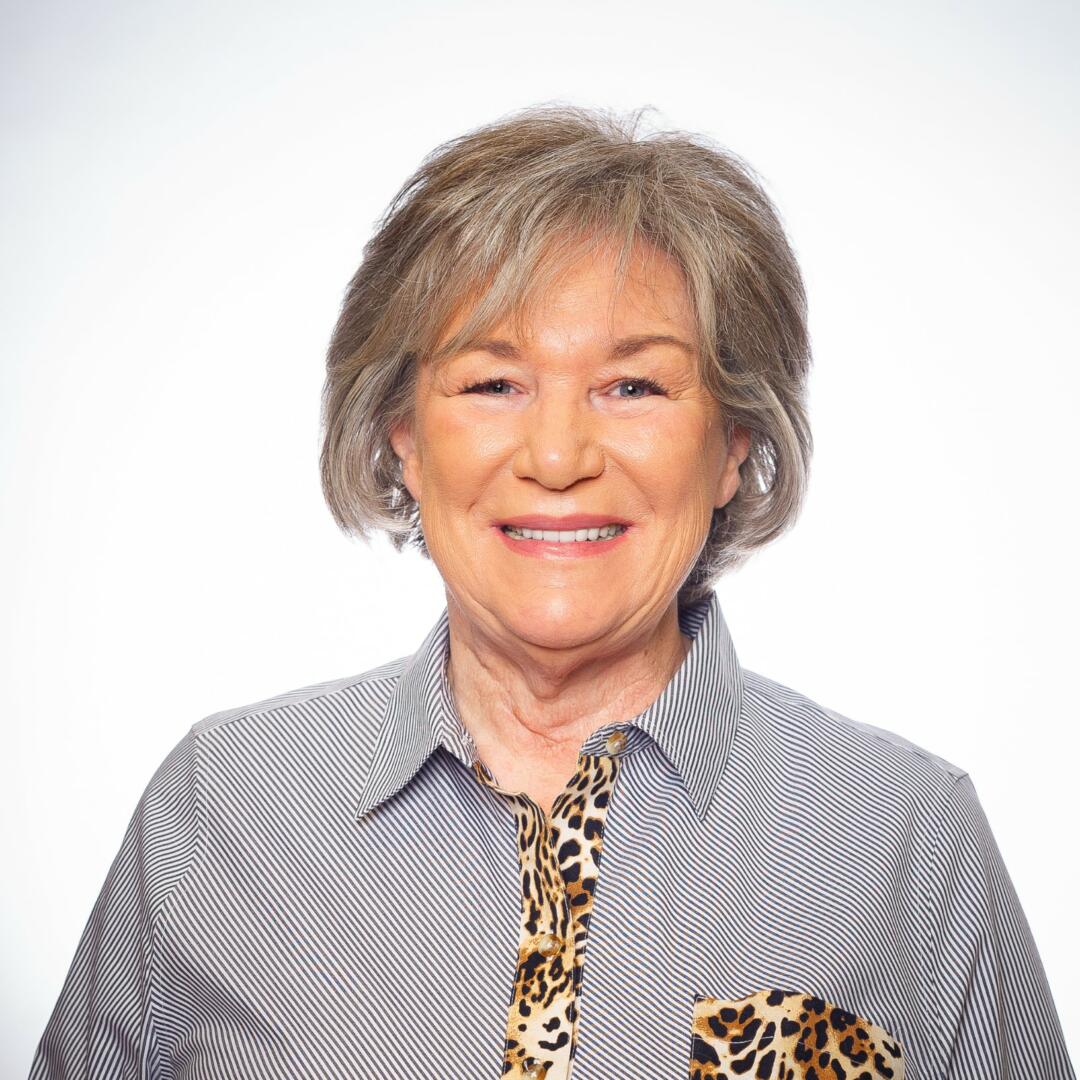 "Everyone at Gairhan Dental Care always welcomes you with open arms. They make you feel like you are a part of their family and they take care of you like it as well."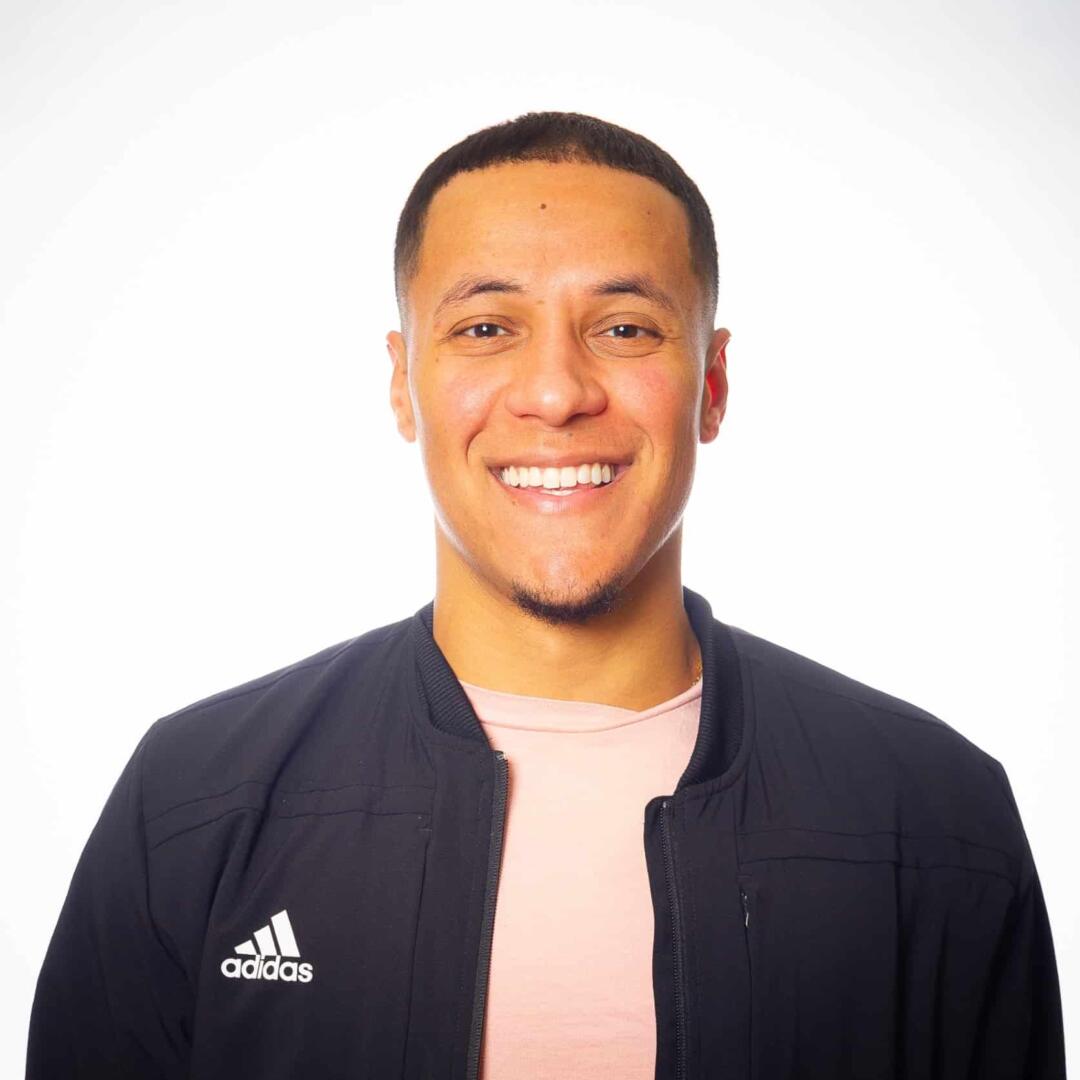 "We have been completely happy with our care we received at Gairhan Dental Care. Dr. Gairhan and the staff are so professional but more than that they make you feel so comfortable. Staff just feels like family!"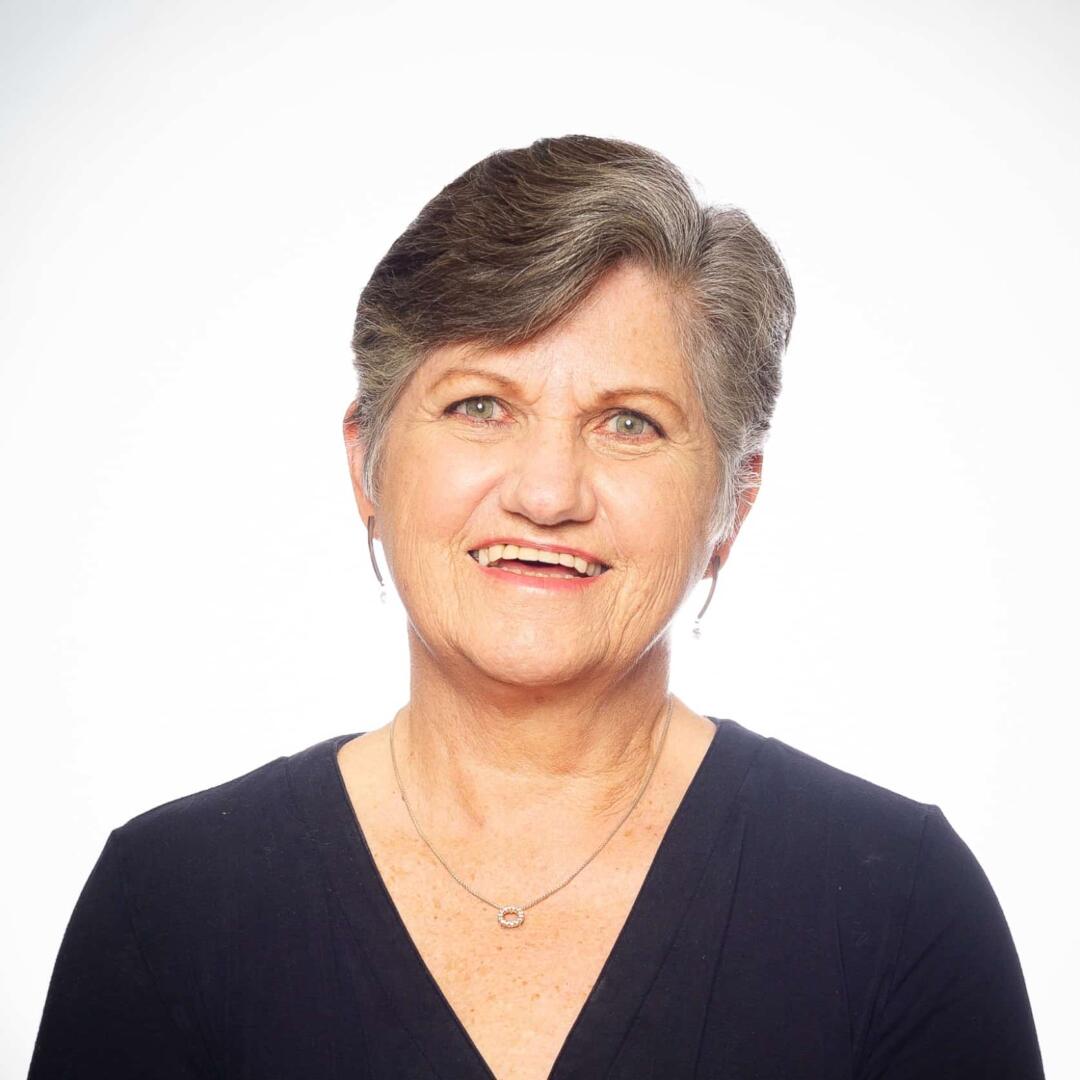 "Dr Gairhan and her staff are by far the most professional dental staff I have ever experienced. Every person on staff makes you feel welcome."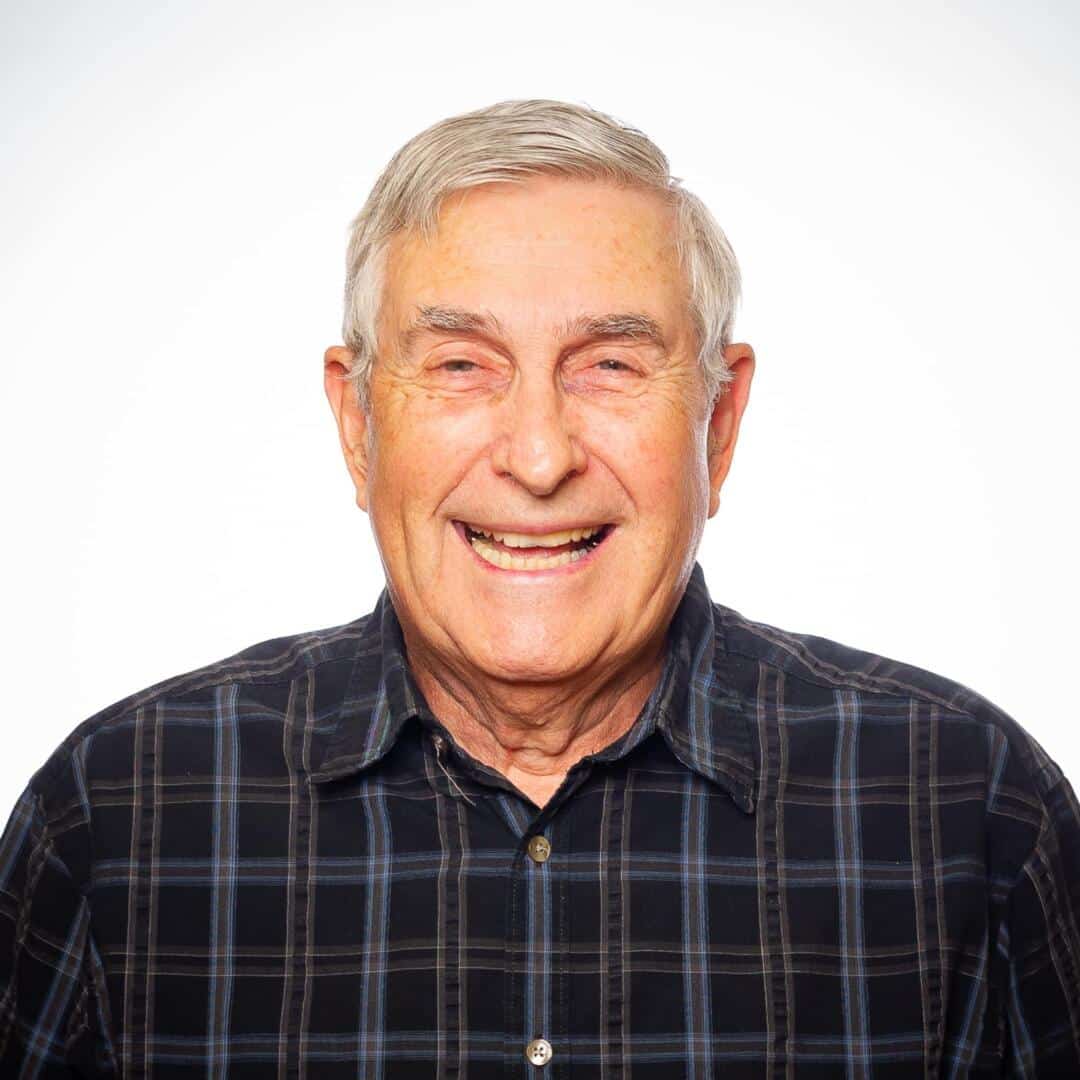 "I love these people and I love to get my teeth cleaned!"