Cosmetic dentistry in Jonesboro, AR
Cosmetic dentistry is a service we're proud to offer at Gairhan Dental Care. Ultimately, it is about helping our patients restore beautiful smiles!
Our Philosophy
A healthy, beautiful smile can truly change someone's life. We see it all the time. Patients leave our office with a confidence and lightness that they did not have before. That is why cosmetic dentistry has become so important.
People choose cosmetic dental procedures for various reasons—to repair a defect such as a malformed bite or crooked teeth, treat an injury, or just improve their overall appearance. Common cosmetic dental procedures can correct misshaped, discolored, chipped or missing teeth. They also can be used to change the overall shape of teeth—from teeth that are too long or short, have gaps, or simply need to be reshaped.
Whatever the reason, the ultimate goal is to help restore the smile you've always wanted and give you the confidence you deserve.
Dental Services in Jonesboro
Consistent care from a family dentist can help your children build healthy dental habits for life.
We offer cosmetic dentistry services to help restore your healthy, beautiful smile.
With premium porcelain veneers, we help our patients achieve the smile of their dreams.
Of all the ways modern dentistry has to replace missing teeth, dental implants are by far our favorite.
Have A Question About Cosmetic Dentistry?

We know that you might have questions about cosmetic dentistry. That's why we answered the most common questions our patients have about cosmetic dental procedures here!
Gairhan Dental Care Reviews
We Always Put Our Patients First
"I'm a working mom and I know what it's like to visit the dentist or doctor with my kids. If the doctor is running behind, if the visit takes twice as long as it should, it throws my whole day off. That's why we work hard to stick to a schedule and be upfront if we're running behind."
– Dr. Emily Gairhan
"Emily and her staff have been wonderful. I never knew that my teeth could look this great. This is the best thing I have ever done. Thank you for my beautiful teeth."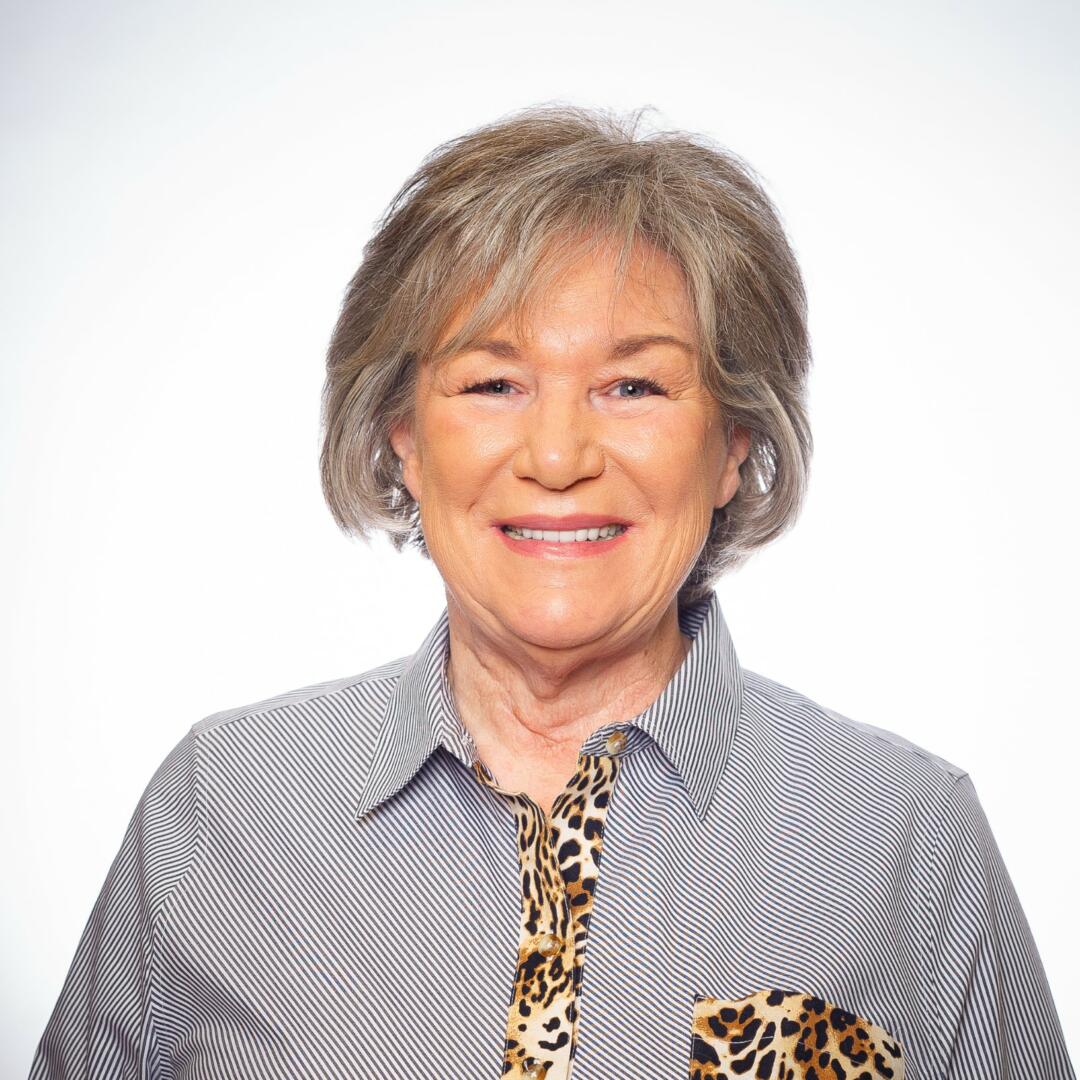 "Everyone at Gairhan Dental Care always welcomes you with open arms. They make you feel like you are a part of their family and they take care of you like it as well."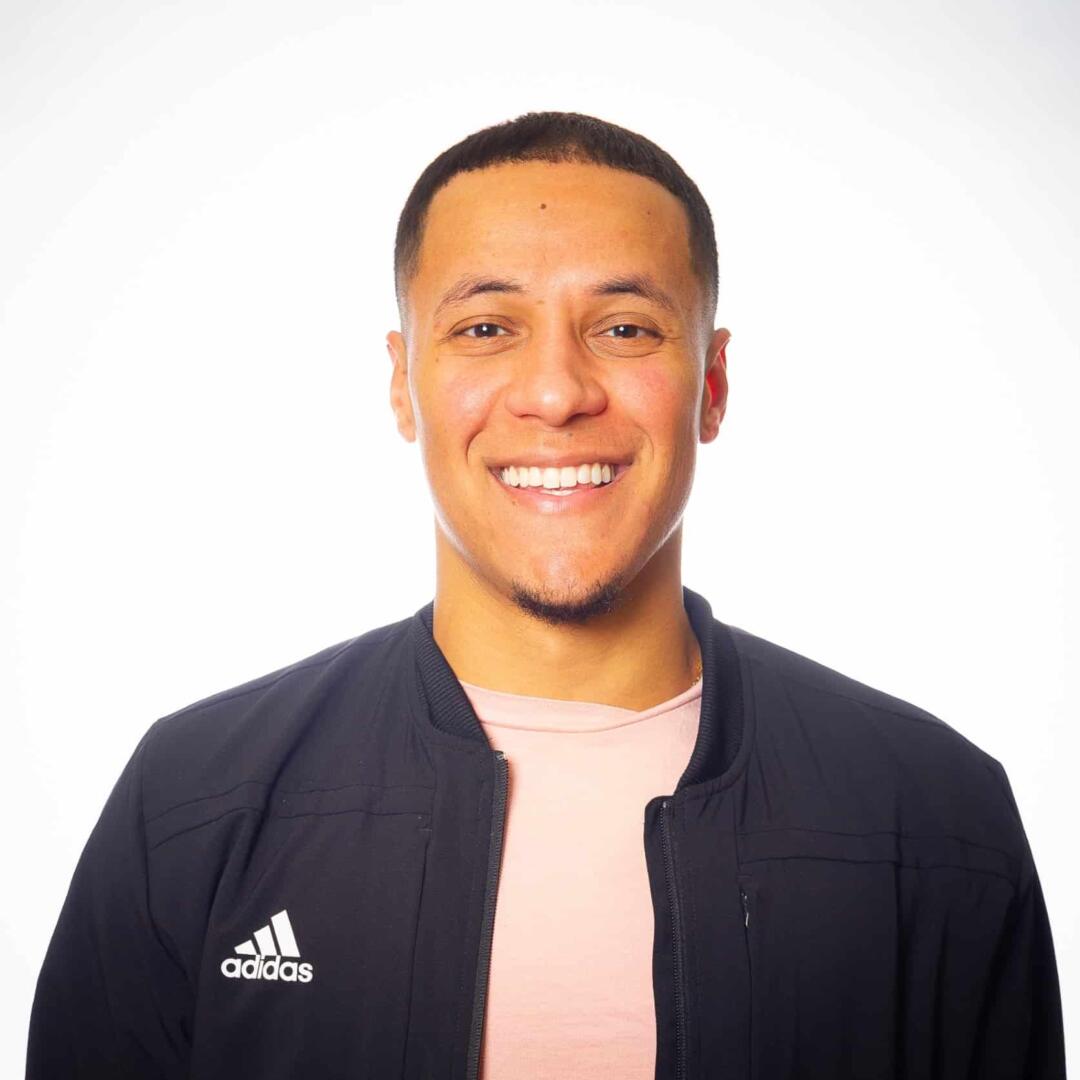 "We have been completely happy with our care we received at Gairhan Dental Care. Dr. Gairhan and the staff are so professional but more than that they make you feel so comfortable. Staff just feels like family!"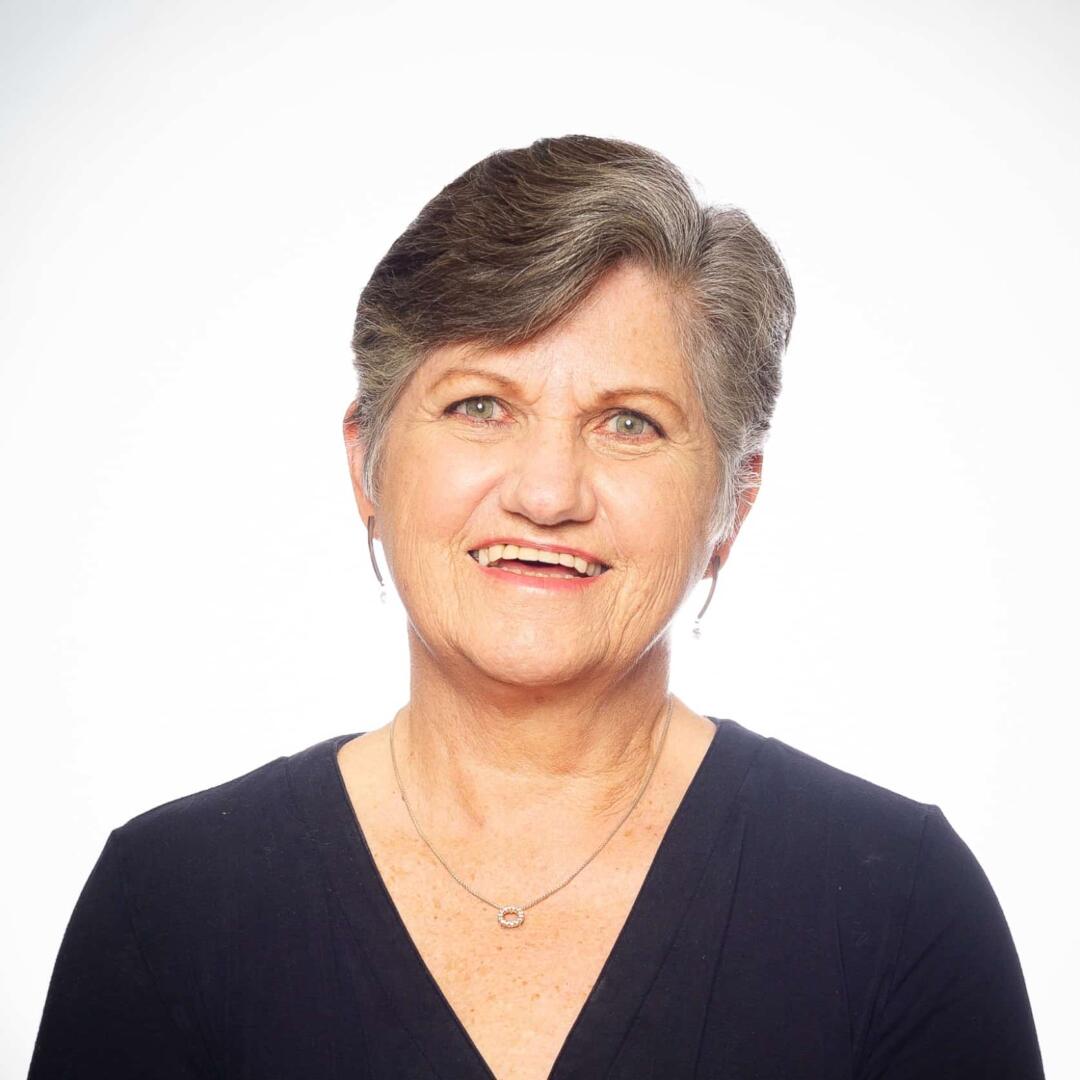 "Dr Gairhan and her staff are by far the most professional dental staff I have ever experienced. Every person on staff makes you feel welcome."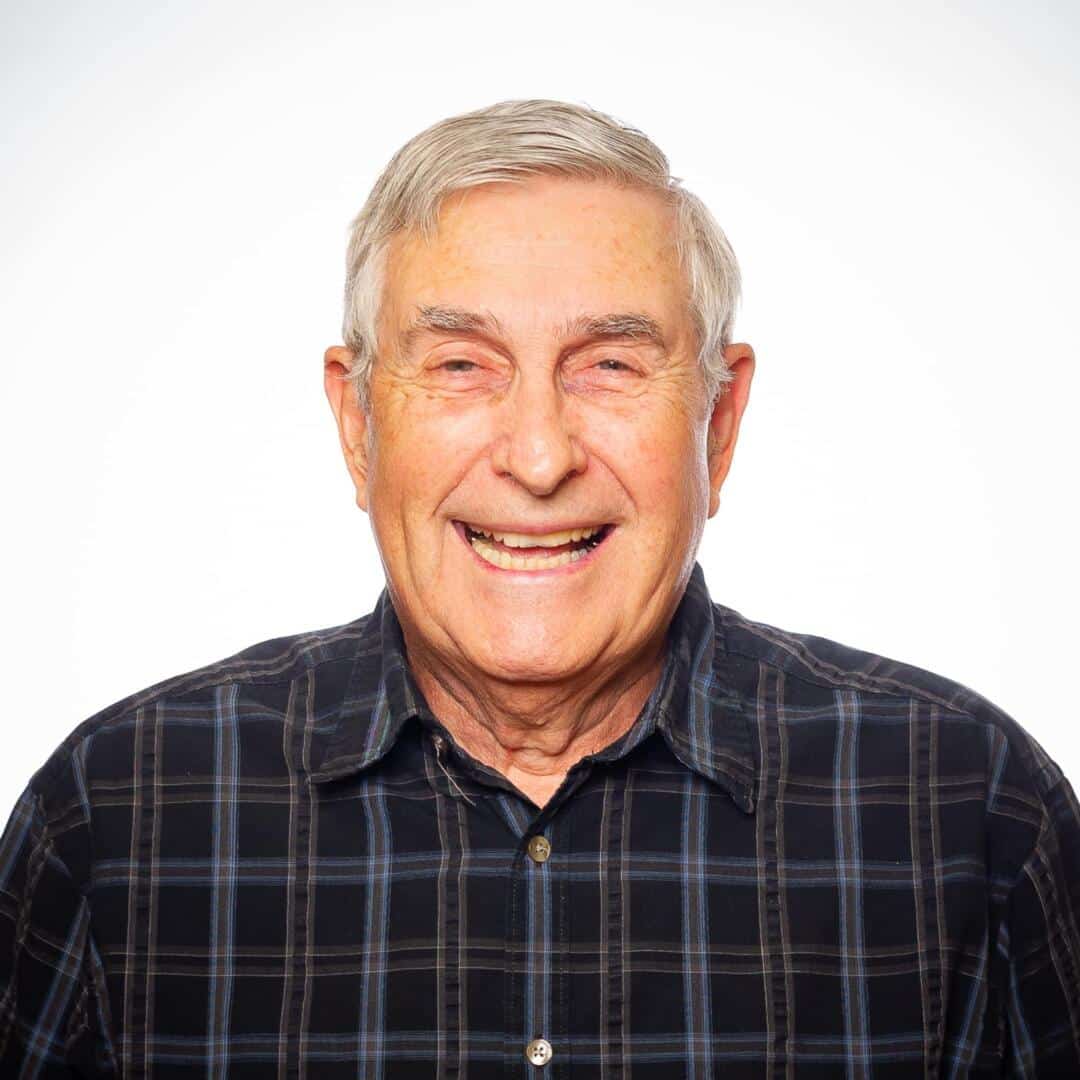 "I love these people and I love to get my teeth cleaned!"