Connect with Gairhan Dental Care
Have a question, or need to schedule an appointment? We'd love to hear from you!
Our Philosophy
Phone
Address
460 Southwest Drive, Suite B
Jonesboro, AR 72401
Get Directions →
Hours
Monday: 8:30 AM – 5:00 PM
Tuesday: 8:30 AM – 5:00 PM
Wednesday: 8:30 AM – 5:00 PM
Thursday: 7:00 AM – 3:00 PM
Friday – Sunday: Closed – Closed
Forget everything you think you know about what a dentist's office is like! We have hand-designed our space with our patients in mind. The atmosphere is bright, fresh, and welcoming.
We have thought of all the extra touches to help parents and children alike to feel comfortable and at ease. We want your experience at Gairhan Dental Care to be excellent from start to finish. That includes the space you're in. Our office is our home, and we can't wait to welcome you in!
We love hearing what our patients think about our dental office and dental team. Nothing means more to us than seeing our patients and their families happy. Read these reviews to find out what actual patients have to say about their experience at Gairhan Dental Care!
"Emily and her staff have been wonderful. I never knew that my teeth could look this great. This is the best thing I have ever done. Thank you for my beautiful teeth."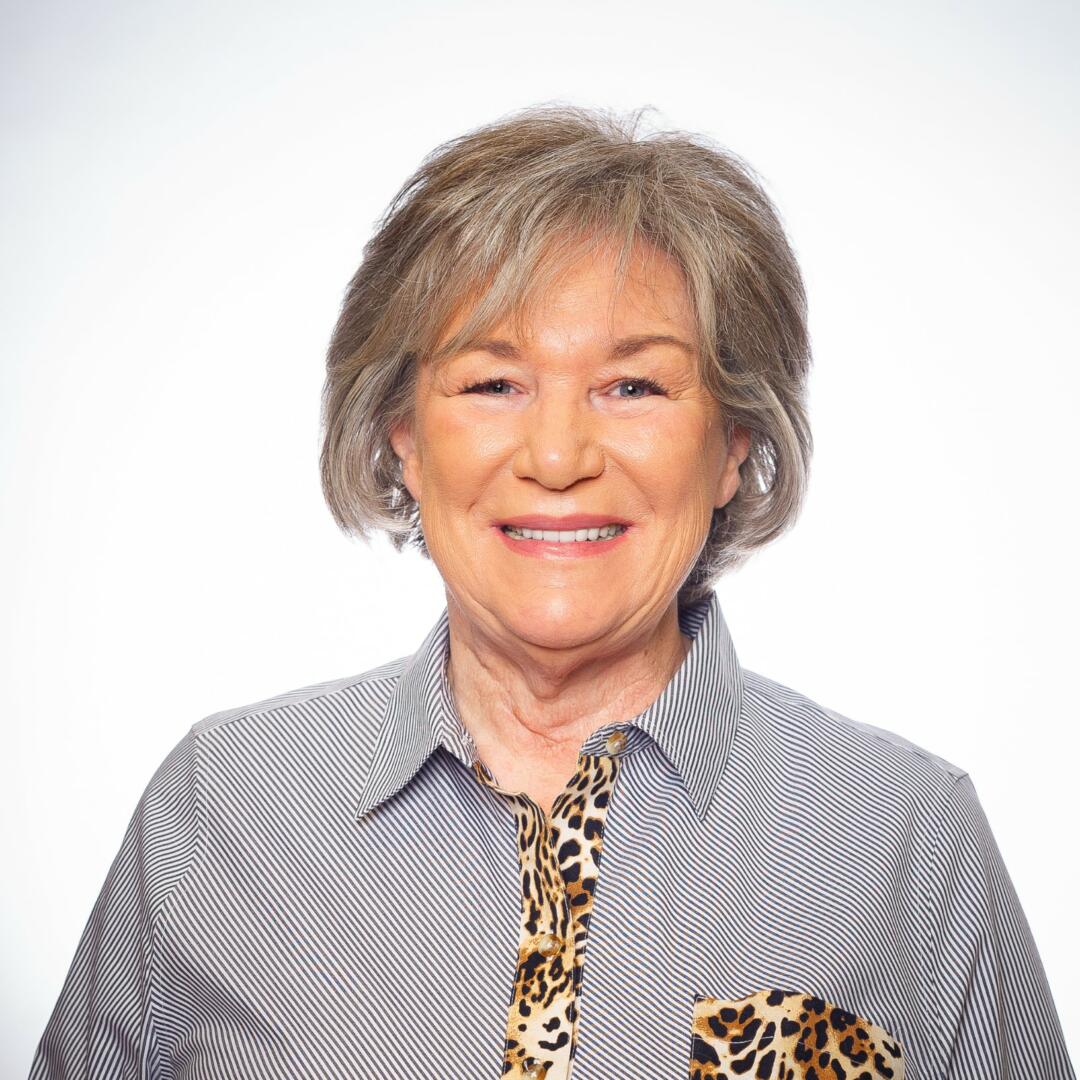 "Everyone at Gairhan Dental Care always welcomes you with open arms. They make you feel like you are a part of their family and they take care of you like it as well."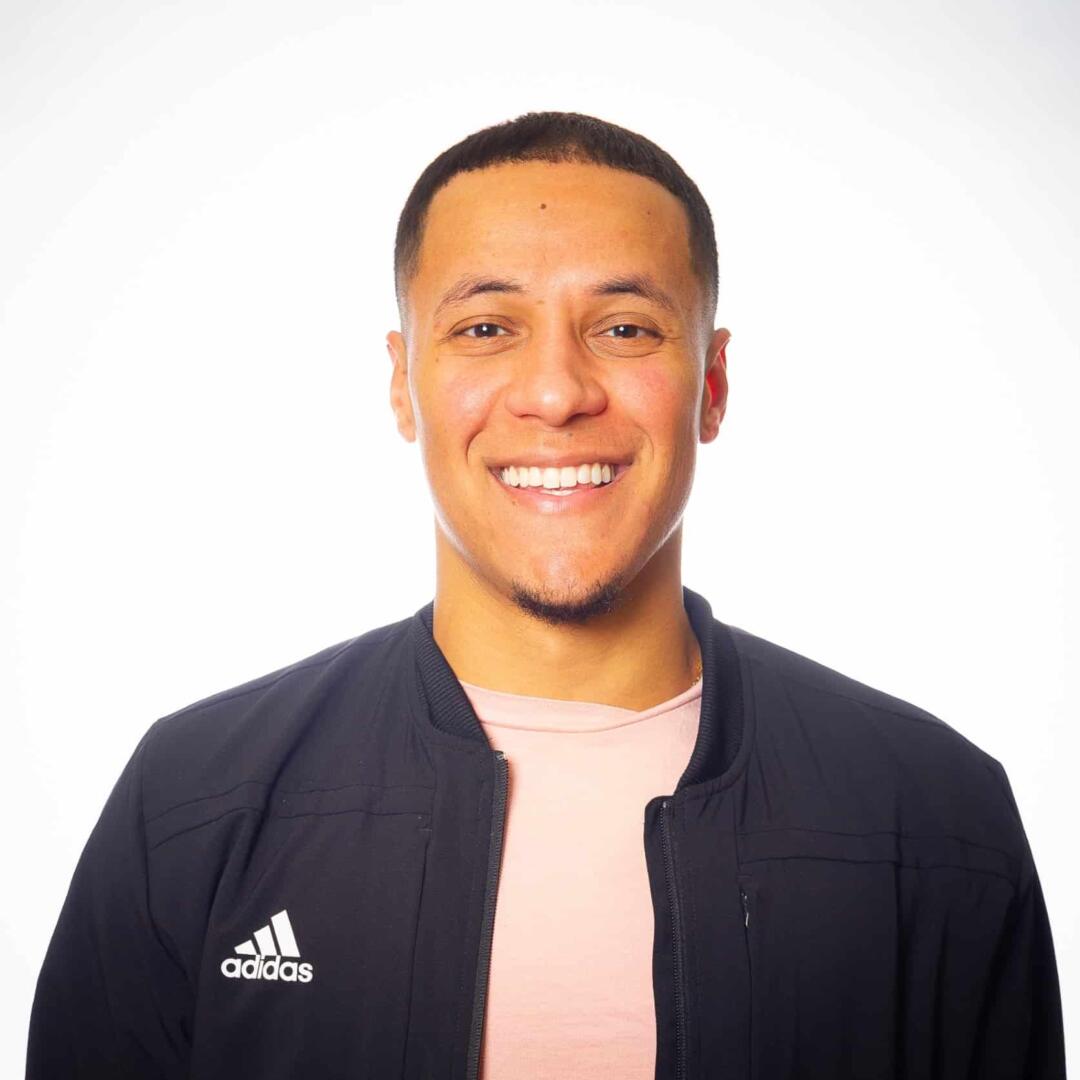 "We have been completely happy with our care we received at Gairhan Dental Care. Dr. Gairhan and the staff are so professional but more than that they make you feel so comfortable. Staff just feels like family!"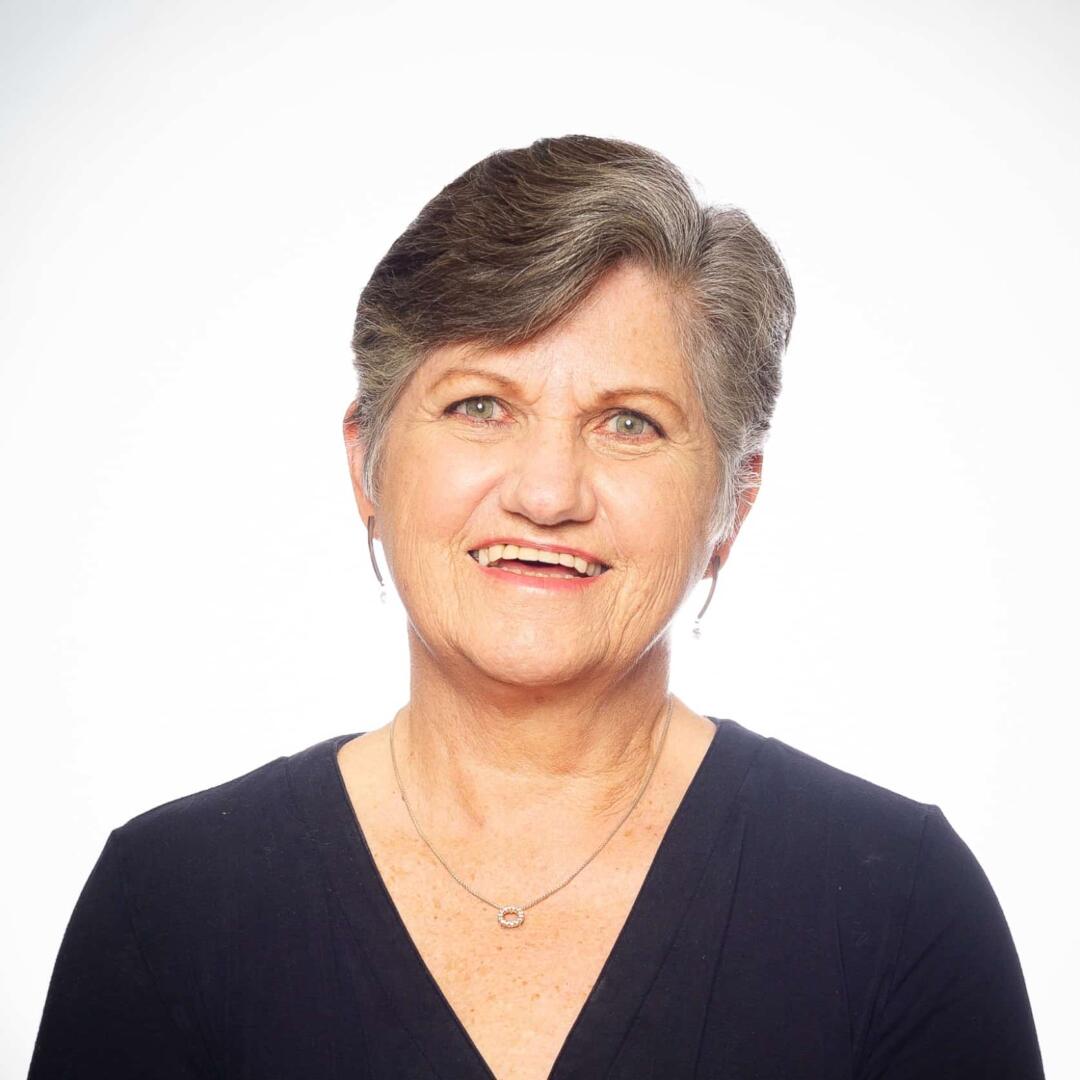 "Dr Gairhan and her staff are by far the most professional dental staff I have ever experienced. Every person on staff makes you feel welcome."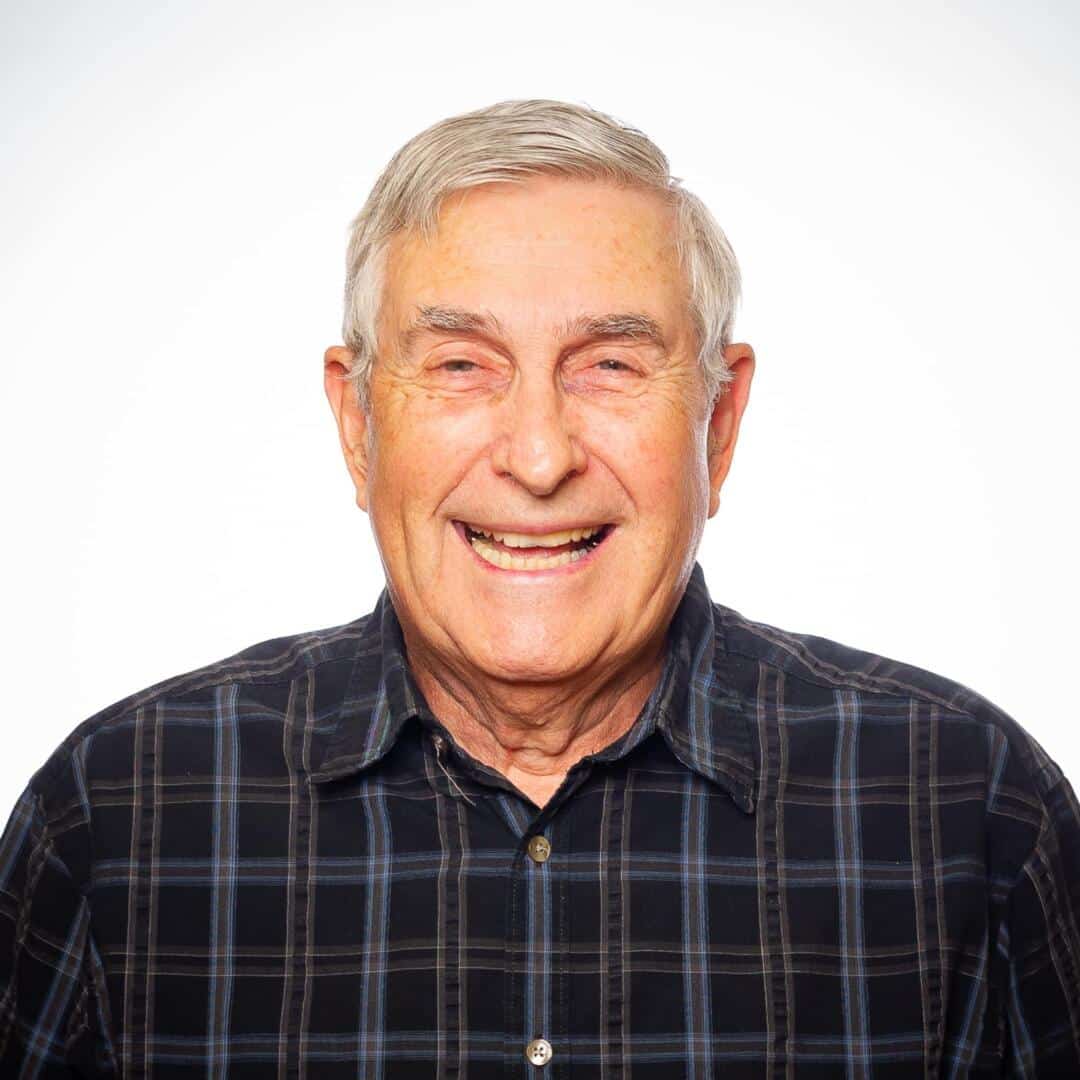 "I love these people and I love to get my teeth cleaned!"