Healthy Smiles For All Ages!
Dental care for children and teens
At Gairhan Dental Care, we treat the whole family! We have the knowledge and skills to ensure that your child receives the excellent care and positive experience that they deserve.
Our Philosophy
Growing children and teens have special dental needs. They need attentive care to ensure that their teeth and jaws develop properly. Early and regular care from a dentist can help prevent and correct any issues before they become more significant problems later on in life. At Gairhan Dental Care, we provide experienced dental care for children in an environment that helps kids feel right at home.
Our team goes out of the way to ensure that your child has a great experience at the dentist. Our office is bright and welcoming, and our team takes the time to get to know your child. We explain all aspects of your child's treatment in terms that are appropriate for their age. We also provide fun, hands-on ways for your child to interact during their exam. Don't forget, we're parents too! We provide parents with the encouragement and practical tools that they need to carry on good dental hygiene at home.
Dental Services In Jonesboro
We offer cosmetic dentistry services to help restore your healthy, beautiful smile.
With premium porcelain veneers, we help our patients achieve the smile of their dreams.
Of all the ways modern dentistry has to replace missing teeth, dental implants are by far our favorite.
If you find yourself in a dental emergency, call our office right away. We're here to help!
Have A Question About Children's Dentistry?

As parents ourselves, we know you may have questions about your child's dental care needs. We're here to help. We've provided answers to the most common questions parents ask us about children's dentistry.
Every child is different, but for general maintenance, two visits to the dentist per year will help ensure that your child's teeth and jaws are growing and aligning as they should.
Most children will begin losing their primary (baby) teeth, and getting their permanent teeth between the ages of 6-7. The average age for a child to lose their last baby tooth is age 12.
We recommend that children brush their teeth at least twice a day with toothpaste. In addition to a regular brushing routine, flossing once per day is also recommended for children.
We love hearing what our patients think about our dental office and dental team. Nothing means more to us than seeing our patients and their families happy. Read these reviews to find out what actual patients have to say about their experience at Gairhan Dental Care!
"Emily and her staff have been wonderful. I never knew that my teeth could look this great. This is the best thing I have ever done. Thank you for my beautiful teeth."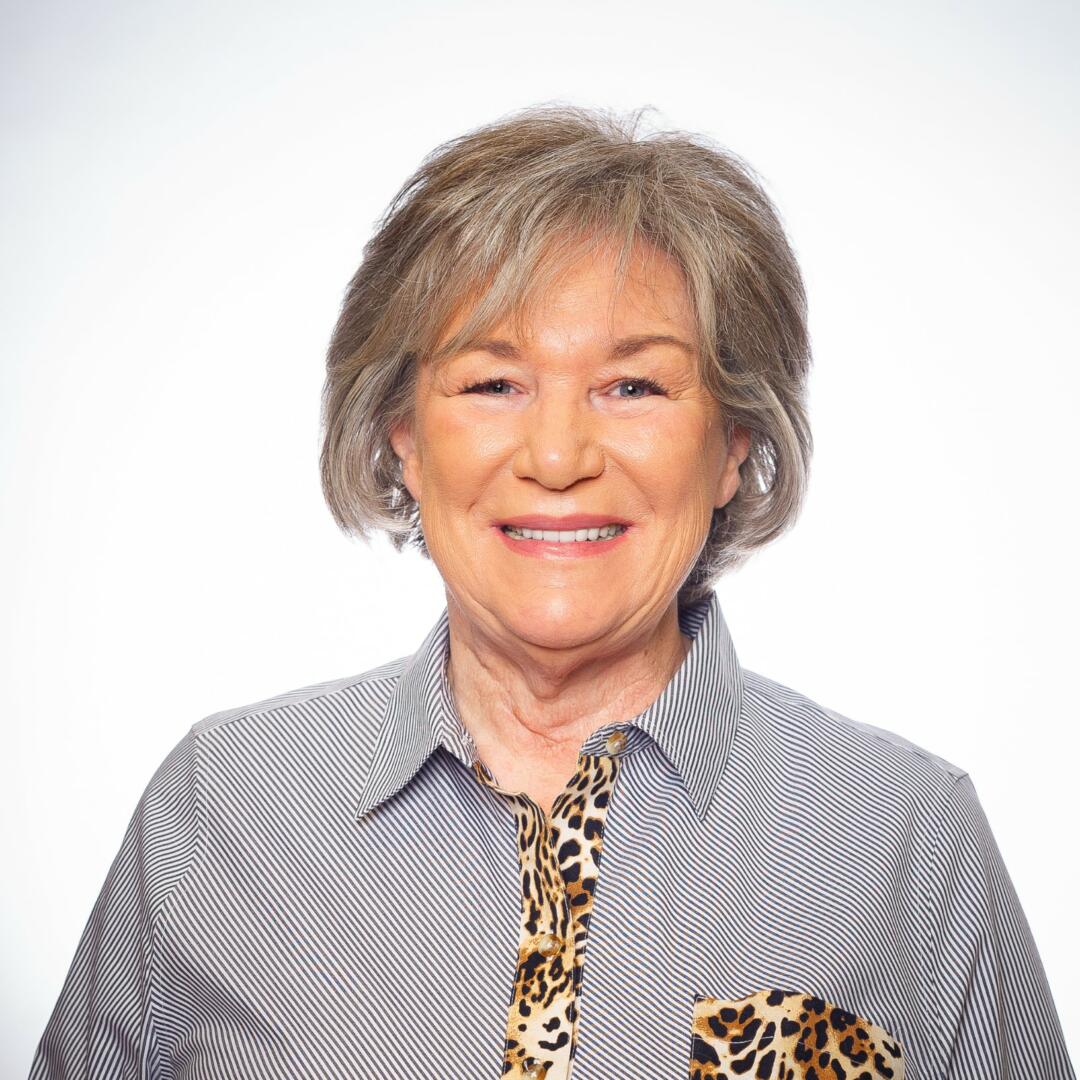 "Everyone at Gairhan Dental Care always welcomes you with open arms. They make you feel like you are a part of their family and they take care of you like it as well."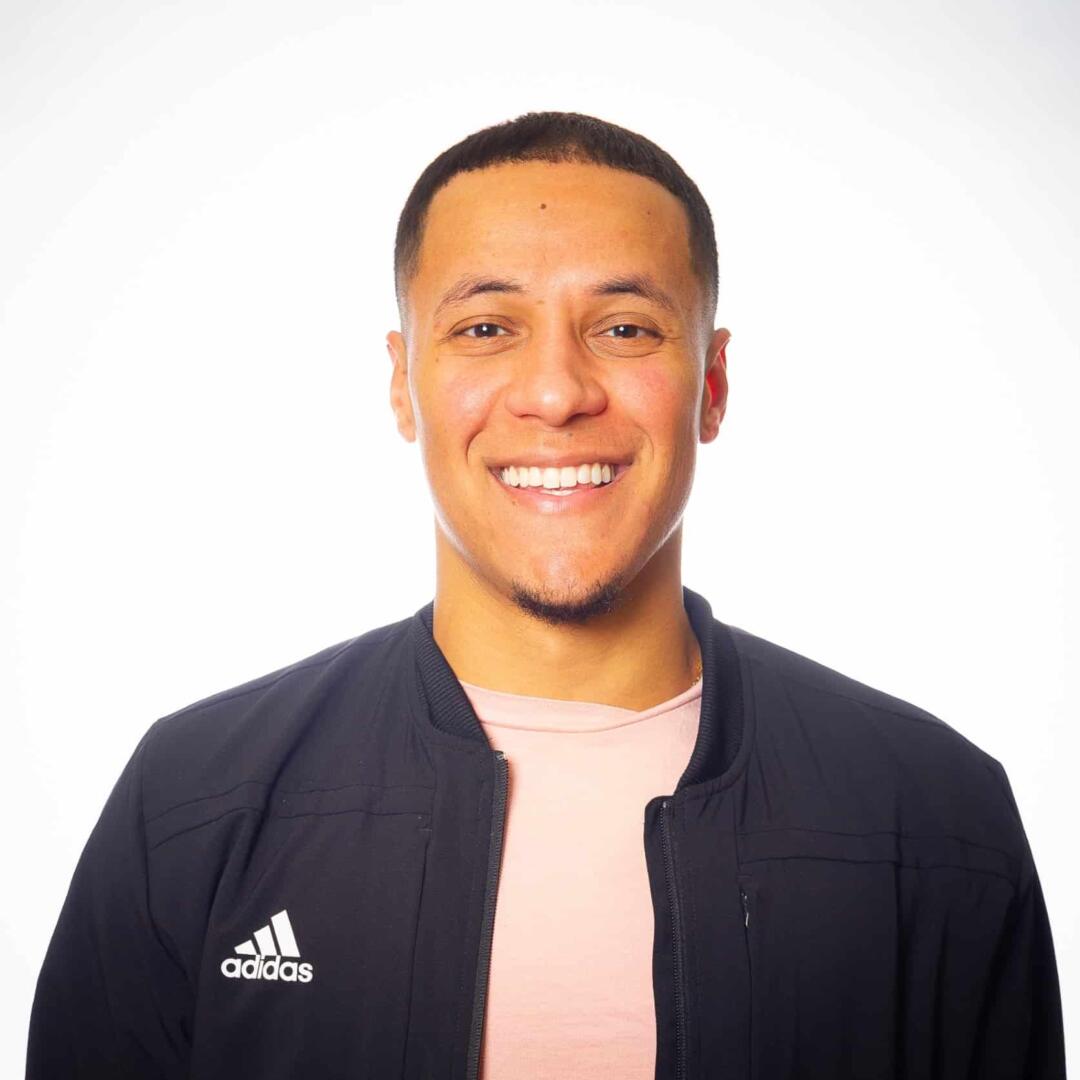 "We have been completely happy with our care we received at Gairhan Dental Care. Dr. Gairhan and the staff are so professional but more than that they make you feel so comfortable. Staff just feels like family!"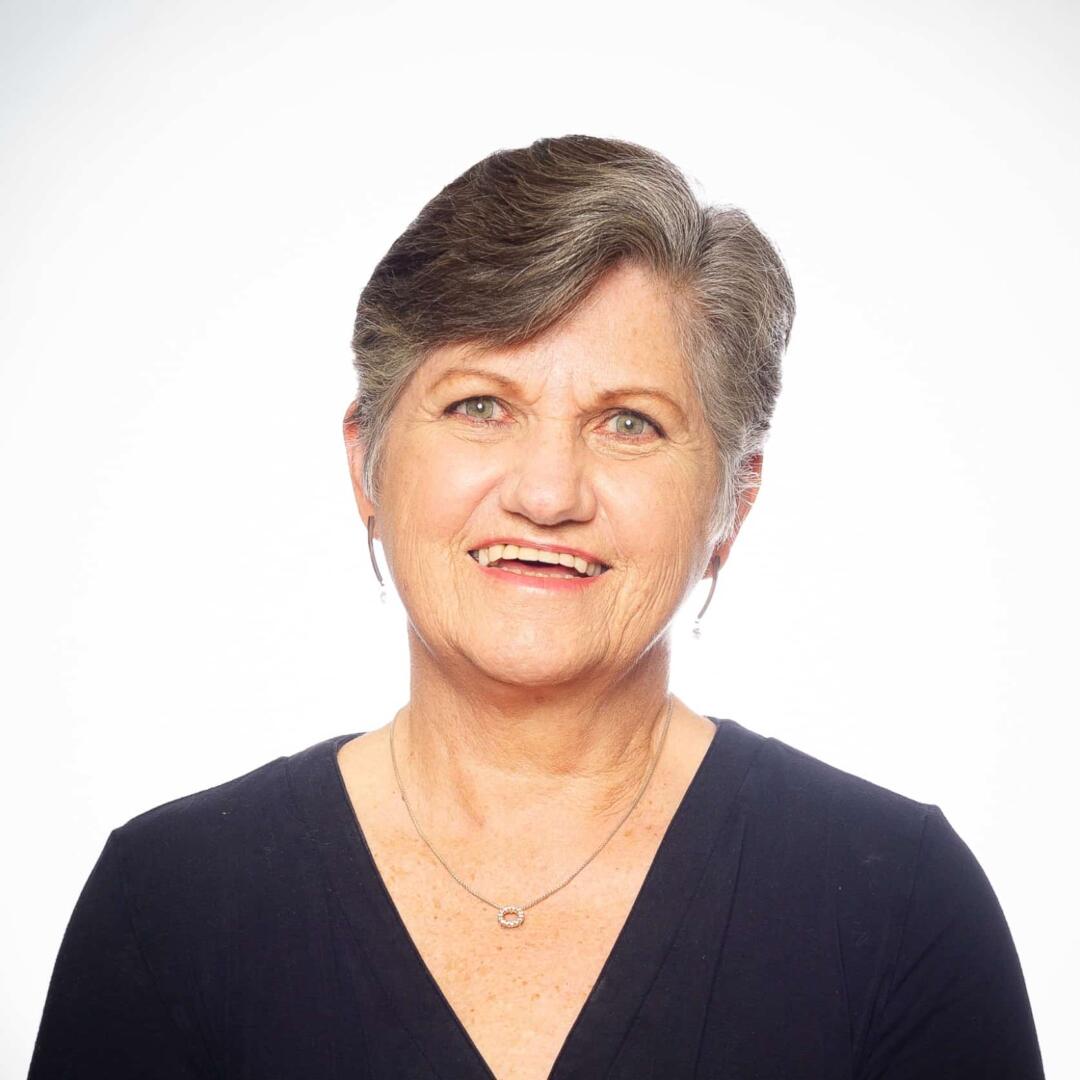 "Dr Gairhan and her staff are by far the most professional dental staff I have ever experienced. Every person on staff makes you feel welcome."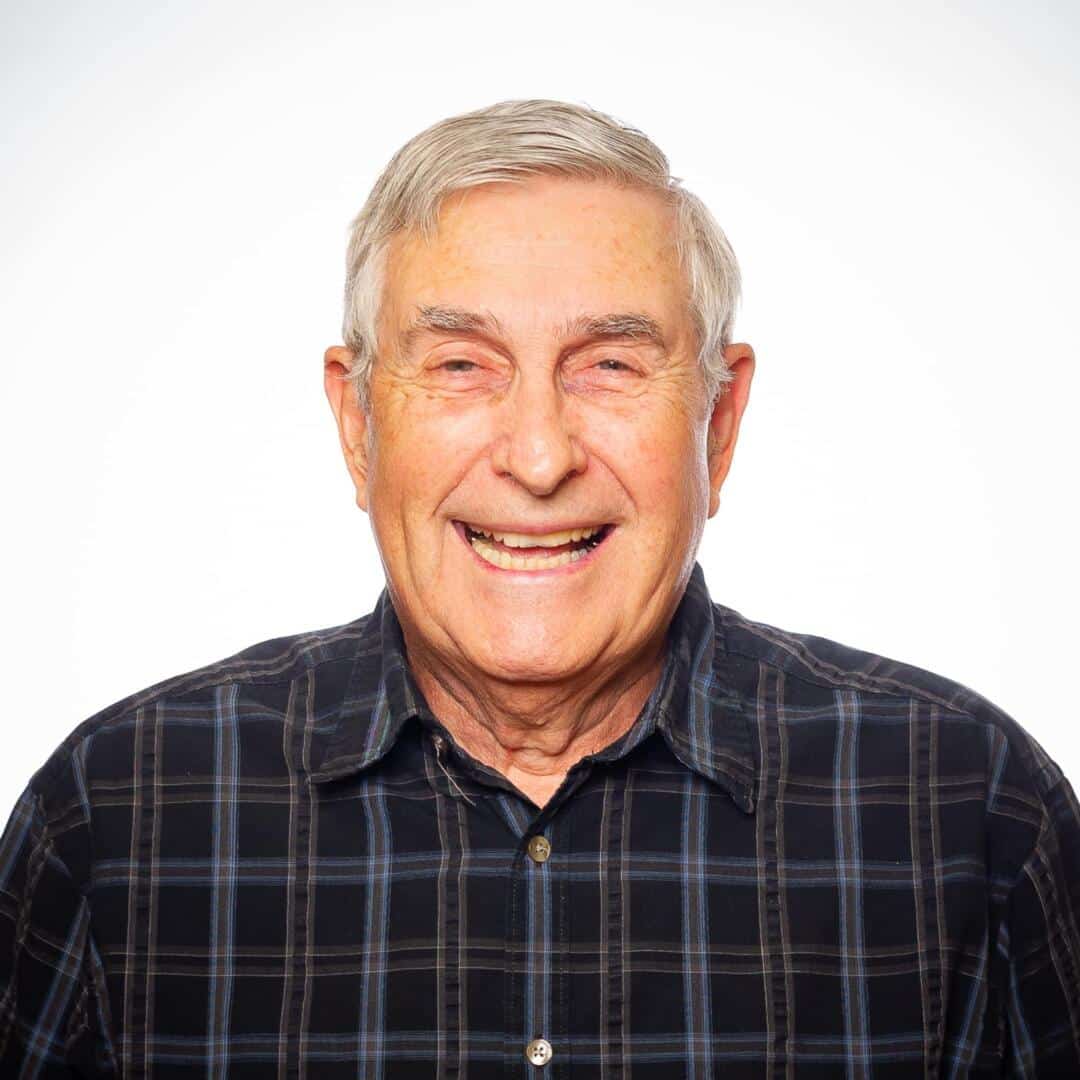 "I love these people and I love to get my teeth cleaned!"