Thank you to everyone who joined us for the 4th Annual Gairhan Dental Care Blood Drive on February 26th!
Because so many of our friends and neighbors showed their support, this year's blood drive ended up collecting 31 pints of blood. That means up to 93 local hospital patients will receive lifesaving transfusions!
This event holds a very special place in my heart, and it means the world to me that our community joined us, even when the circumstances haven't been ideal. We host this blood drive every year in honor of my daughter, Lily Grace. I never understood the importance of giving blood until I experienced it first hand. I'm so grateful, and I love to give back to others in need. Lily Grace is 8 years old now, and she's the sweetest little soul you could ever meet. She's super active and does just about every activity — art, tennis, tumbling, dance, basketball — you name it!
When she was 4, my daughter had a cough that wouldn't go away. The doctor heard a murmur, and we quickly found out she had a congenital heart defect. She was diagnosed with sinus venous ASD (which is a fancy term for a hole at top of the heart) and PAPVR (which means 2 of her pulmonary vessels were pumping blood to wrong side of heart). At just 4 years old, Lily Grace underwent a 5 hour open-heart surgery in Houston at Texas Children's. She received 2 units of blood during the bypass. Thankfully, she recovered well and now has a faint scar we call her "zipper."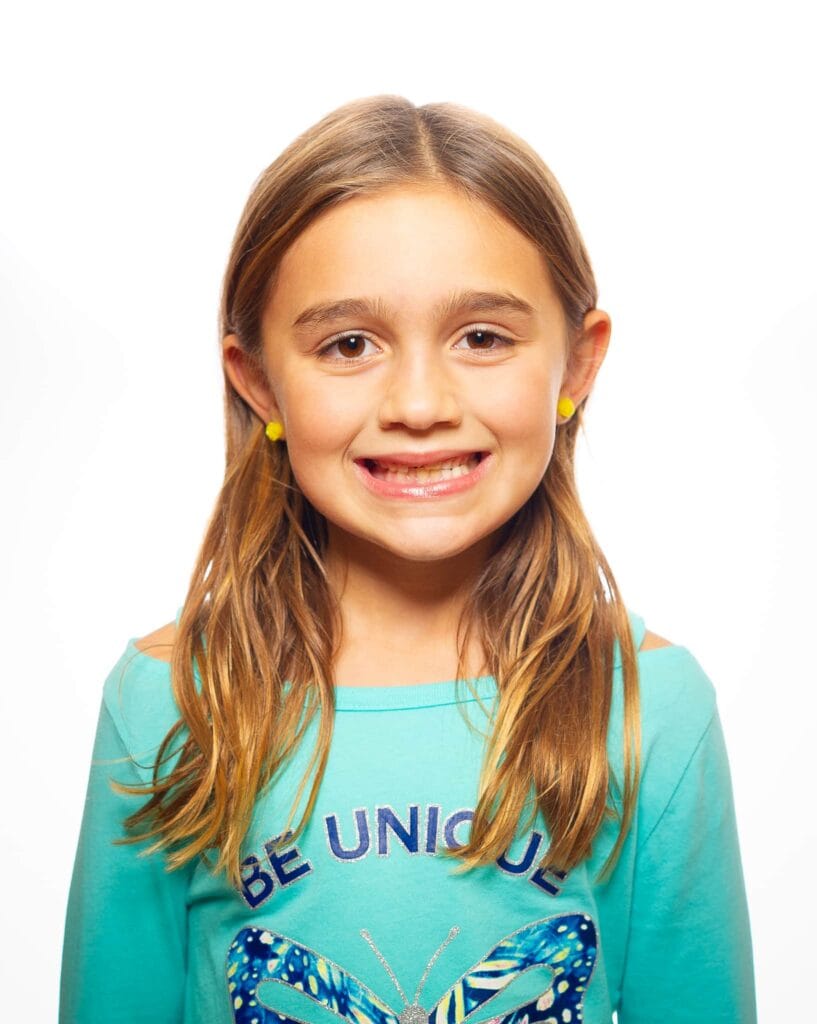 Thank You For Joining Us!
Since that time, Gairhan Dental Care has hosted this annual blood drive. We hope to pay forward the grace that was shown to my family during an extremely difficult time. Lily Grace's bravery and zest for life inspires me every day. There are many other children and adults out there like Lily Grace, who are in dire need of life-saving blood. Thank you to all the members of the community that joined us in giving back to those in need through a donation at our annual blood drive.
At Gairhan Dental Care, we love this community and the generous spirit of our friends and neighbors. We're grateful for this opportunity to give back and to remember the grace shown to our own beloved Lily Grace!