Perfecting Your Smile
Enhancing your image
Giving Jonesboro a Reason to Smile
At Gairhan Dental Care, we are proud to provide the people of Jonesboro with superior dental care and cosmetic services. We empower our patients to live their best lives through healthy, beautiful smiles.
Our Philosophy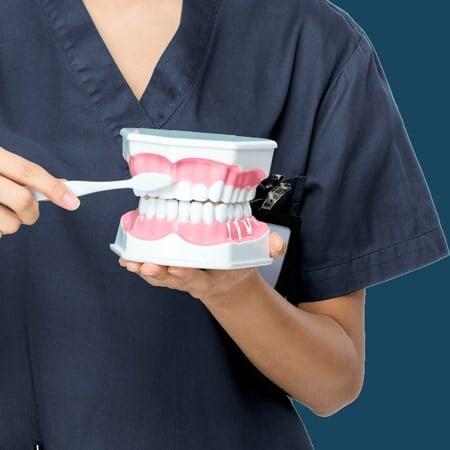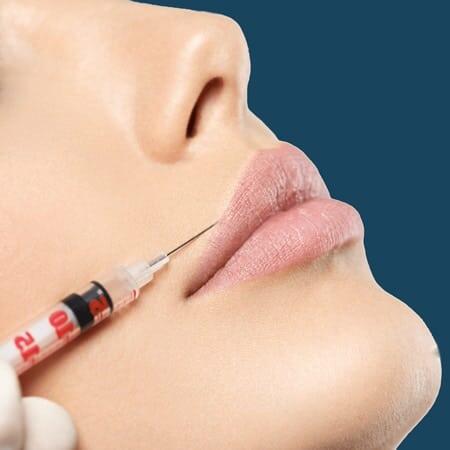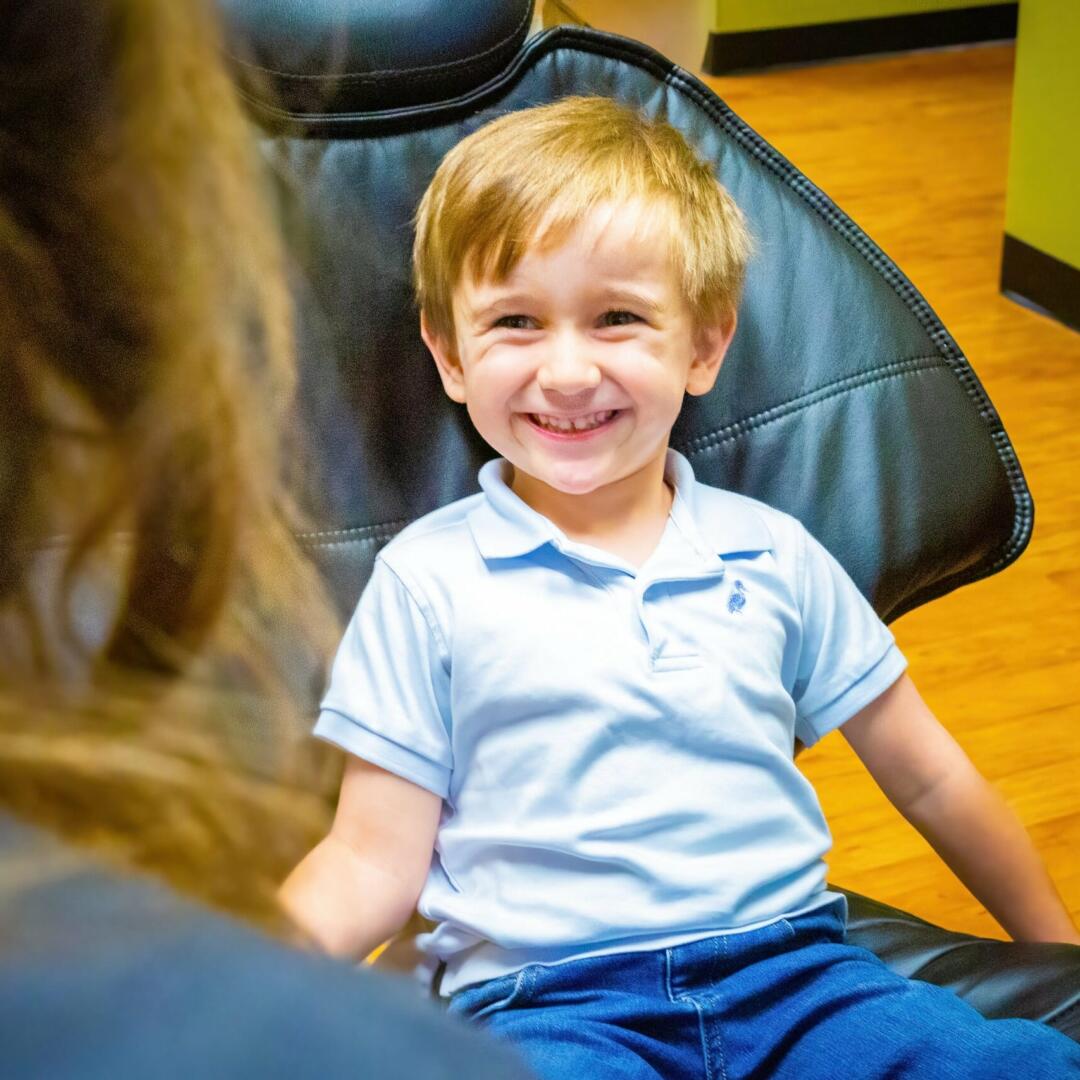 Experienced Professionals
At Gairhan Dental Care, you will be cared for by some of the kindest, most compassionate people you'll ever meet. Our team is made up of highly-qualified dental and cosmetic professionals who truly care about our patients. That's why everyone says they feel like part of the family when they come here.
Outstanding care is our top priority. Empowering the community we love through health and beauty is our passion and privilege.
Dental Services in Jonesboro
Professional Botox & Cosmetic Fillers
Confidence is the key to a happier and more successful life. It plays a huge role in our daily routine and helps us to experience higher levels of happiness and contentment. When you look and feel good, your whole outlook on life might change. We love empowering our patients to thrive through a healthy, beautiful life!
That's why Dr. Gairhan underwent specialized training to offer her patients Botox cosmetic and fillers. We see cosmetic services as part of a holistic approach to total wellness.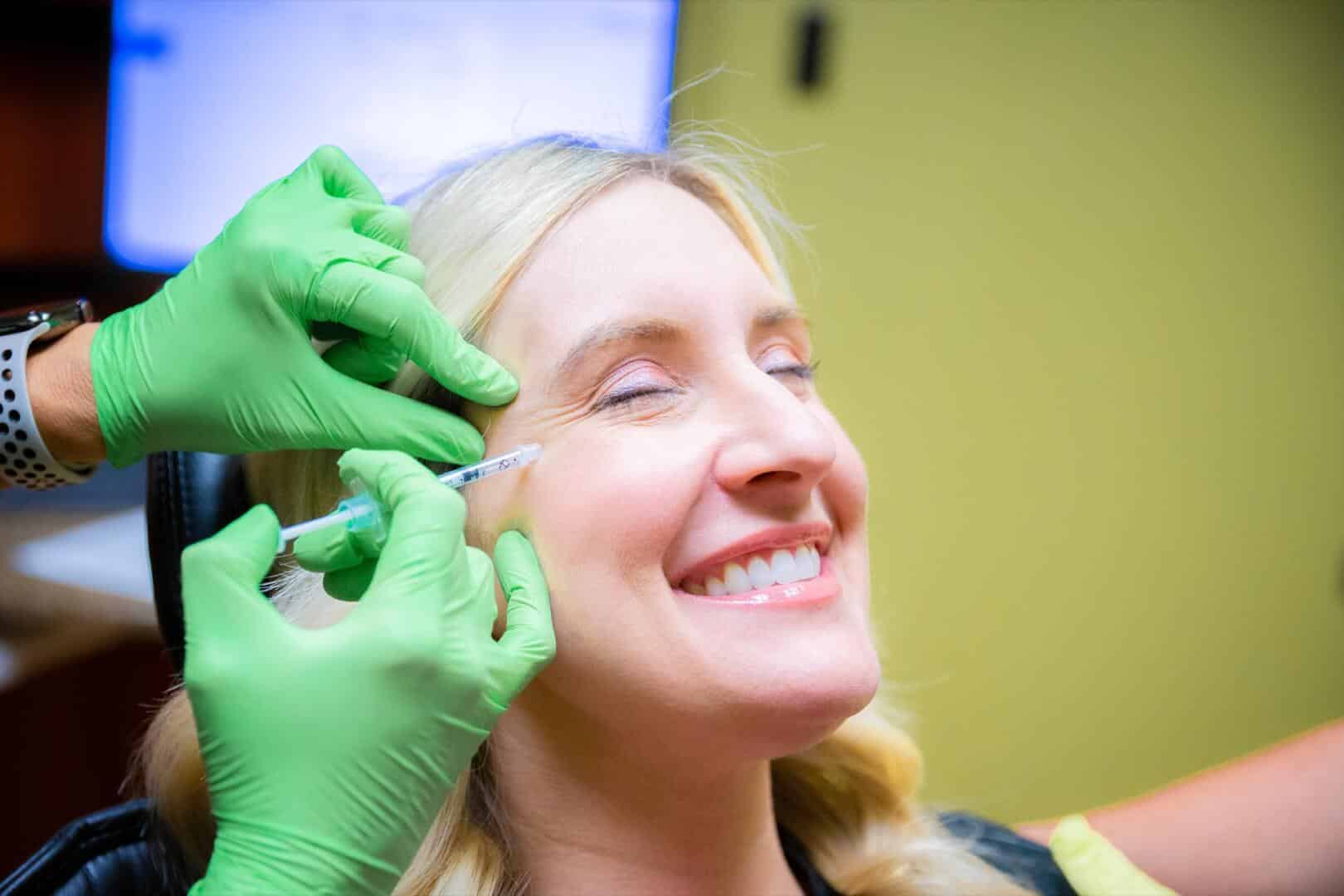 "People are my purpose; beauty is my passion."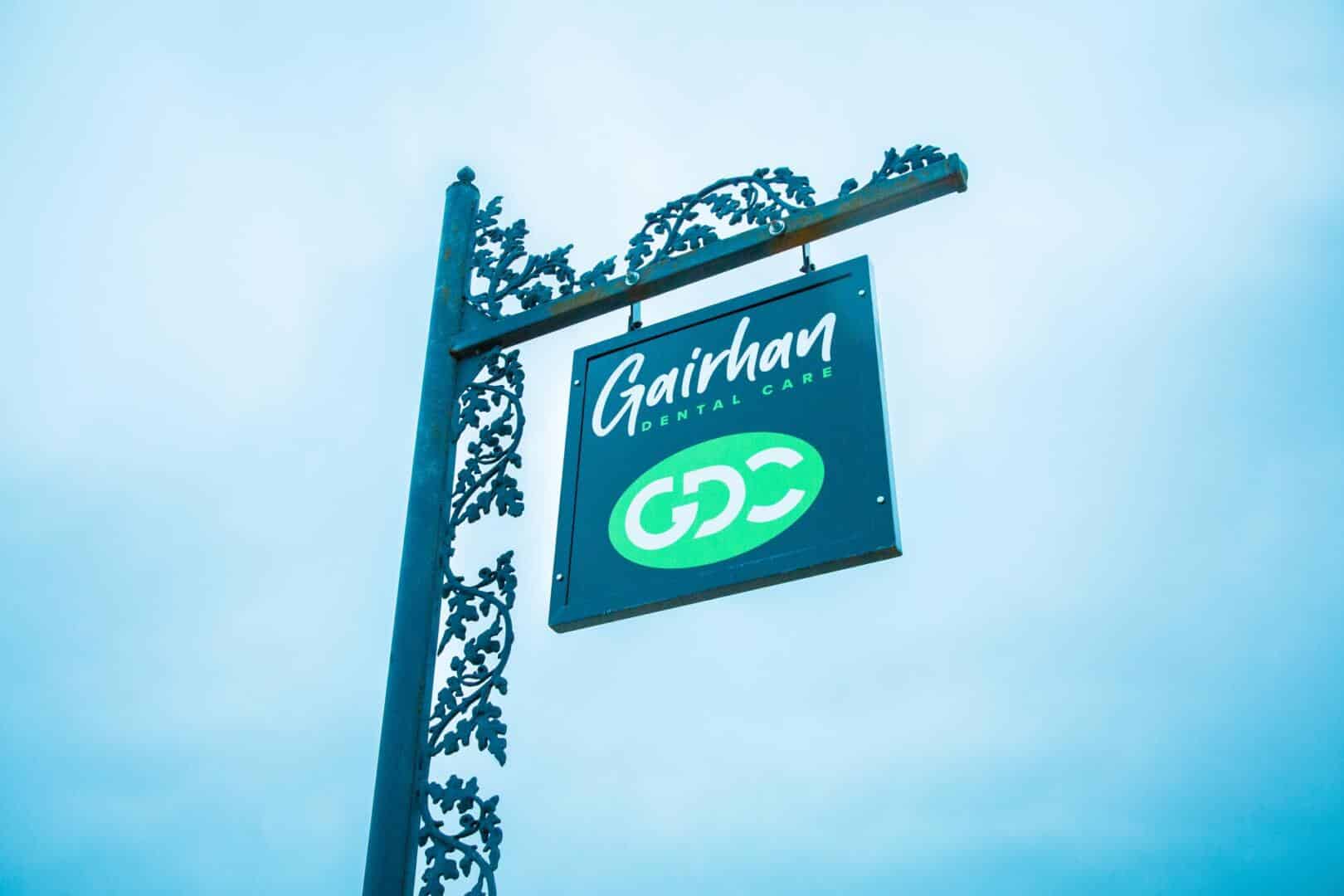 A Space Designed with You in Mind
We say this a lot, but our patients really are like family to us. So we want our office space to feel like home. From the lighting, to the furniture, to the smallest details, we designed every inch of our office to make our patients feel comfortable.
We offer dental and cosmetic services to people of all ages, and our office is designed to have a little something for everyone. Whether you are a parent with young children, a teenager, or a senior adult, you will feel right at home at Gairhan Dental Care.